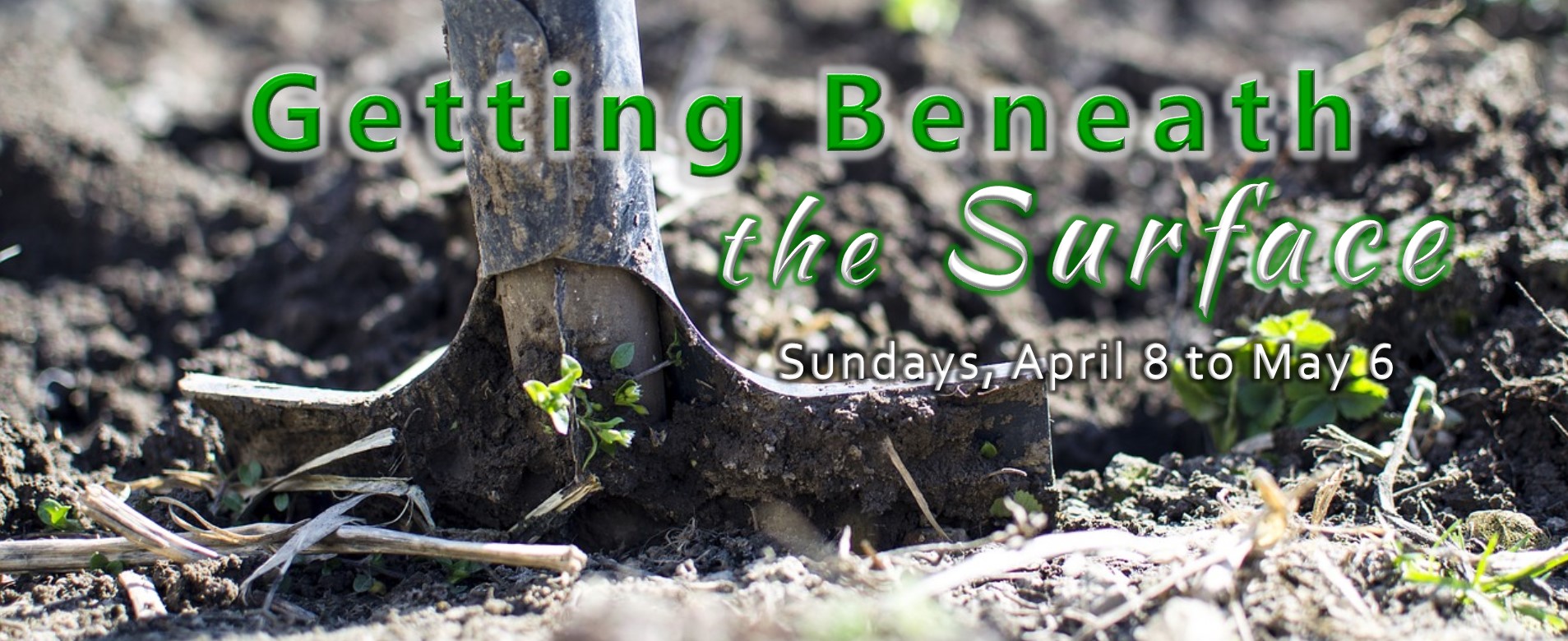 We all long to live a meaningful life; to understand its complexities and to embrace its simplicity. But who can show us the way? Jesus was a captivating teacher, and many of his most memorable teachings were conveyed as parables. These are short (usually) metaphorical stories that were so artistic, vivid and compelling, they could be remembered after just one telling. Using analogies in the natural and everyday world of first century Palestine, Jesus created a body of teaching that reveals deep truth about the nature of life, God and humanity. These stories are usually quite simple, but contain paradoxes, surprises and cryptic elements that demand deeper reflection and contemplation. The richer meaning lies just beneath the surface of the story, and to hear one of Jesus' parables means to be drawn deeper into the sometimes hidden mystery and meaning of life. In this series we will do just that.
Sunday messages from April 8 to May 6:
| | | |
| --- | --- | --- |
|  April 8 | The Sower | Matthew Dyer |
| April 15 | The Two Sons and The Tenants | Ruth Campbell |
|  April 22 | Interfaith Day of Service | |
| April 29 | The Treasure and The Pearl | Bryan Peterson |
| May 6 | Parable Presented by the Youth |  CRCC Youth |
Download the series materials here.
See what's ahead in our upcoming series here.