Ongoing Local Projects
We want to make a lasting, sustainable, practical and relational impact on economic justice issues in our local community. The needs are numerous and can sometimes seem overwhelming, but through a prayerful process we have prioritized two particular areas for engagement: food and education. The pursuit of justice and equity in these areas brings together the work of our community farm, racial reconciliation team, and Guatemala partnerships.
Here is a list of a few ongoing projects to participate in:
Each month we donate food to families in need at nearby Greencastle Elementary School. Complete food packages can be left in the Commons on any Sunday in the school year, or in the bins outside the front doors of the main church building. (The list is also available as a Word document.) Please sign up to donate. For more information, contact Ruth Campbell.
Cedar Ridge is engaged in advocacy in support of increased funding for schools in our area. For more information on this, contact Matthew Dyer.
During our farm's growing season (typically between April-Oct) we grow fresh, chemical free produce to benefit the hungry in our local area. Sign up on the farm page to help plant, weed, water and harvest produce.
Weekly distributions of farm food are in collaboration with the Manna Food Center. If you are interested in delivering this year please contact Tinica Mather or sign up online.
We need volunteers to cook and/or serve meals on the third Saturday of each month at Sophia's House. We cook in our individual homes and then bring the items to the women's shelter, arriving at 6:15 pm and serving until about 7:30 pm. Kids are welcome–bring the whole family! For more information or to sign up, contact Caroline Ferrante.
We also take birthday books to three local elementary schools: Greencastle, Riverdale, and New Hampshire Estates. Coordinators are needed to replenish the stocks periodically. For more information, please contact Marianne Warner.
Please pray for economic justice. Despite feeling the odds are stacked against our work at times, we at Cedar Ridge have hope and believe the world can be a wonderful, amazing, light-filled place! You can pray for our work in general, and for the people we come in contact with through our outreach partnerships.
Days of Service
Twice a year, we gather for a potluck breakfast at 9AM before departing in groups to serve our community. Some projects occur here in the church building or on our property, for example: working on our farm, making chew toys for rescued dogs, or making "Welcome Home" cards for newly housed people who have experienced homelessness. Off-campus projects include: stream clean-ups, raking leaves for neighbors in need, or visiting people in nursing homes. We value these opportunities to join together, in a service day for all ages, to support our surrounding community.
Our next Service Day is on Sunday October 31. Please contact us if you have suggestions for volunteer projects.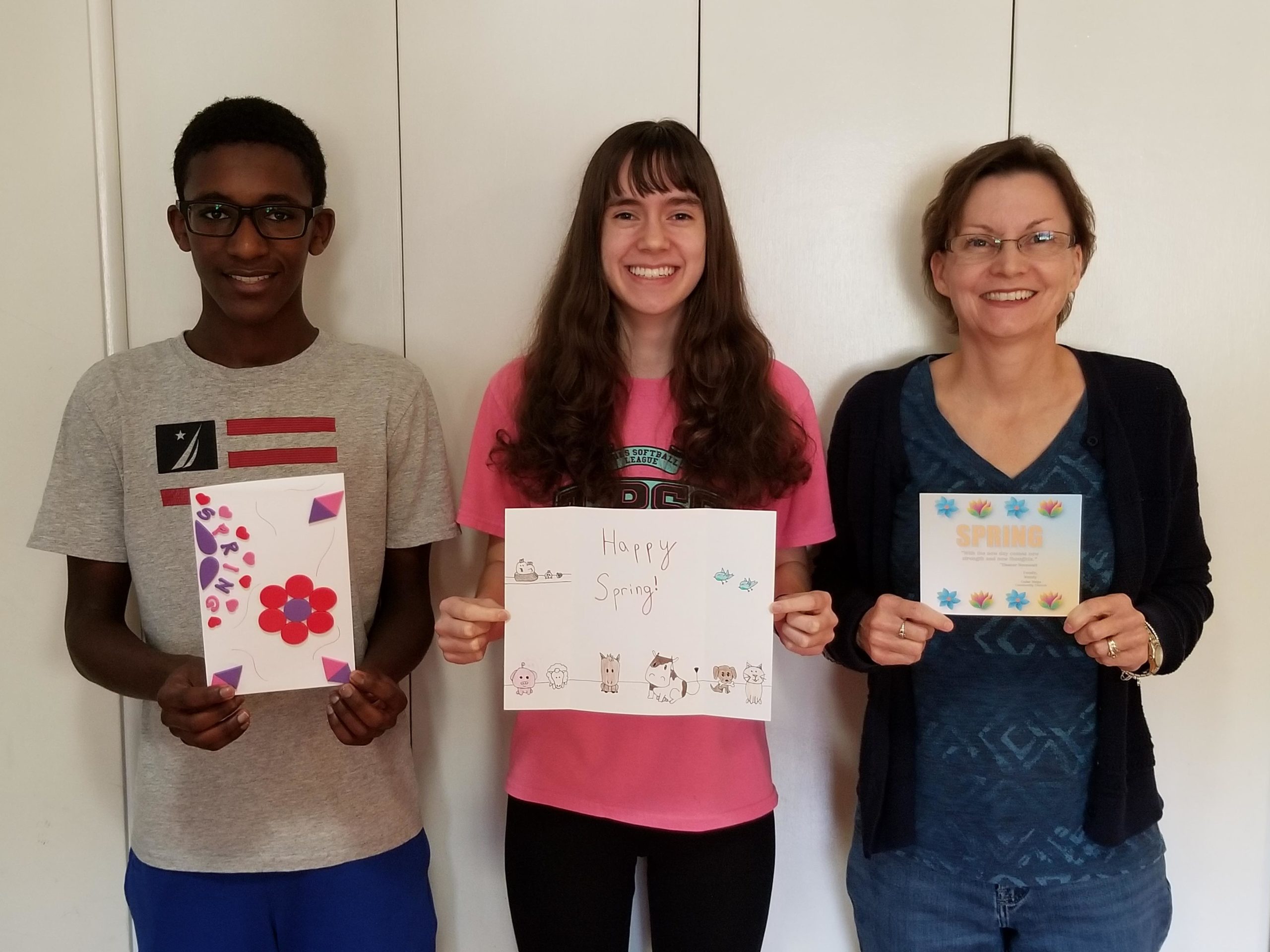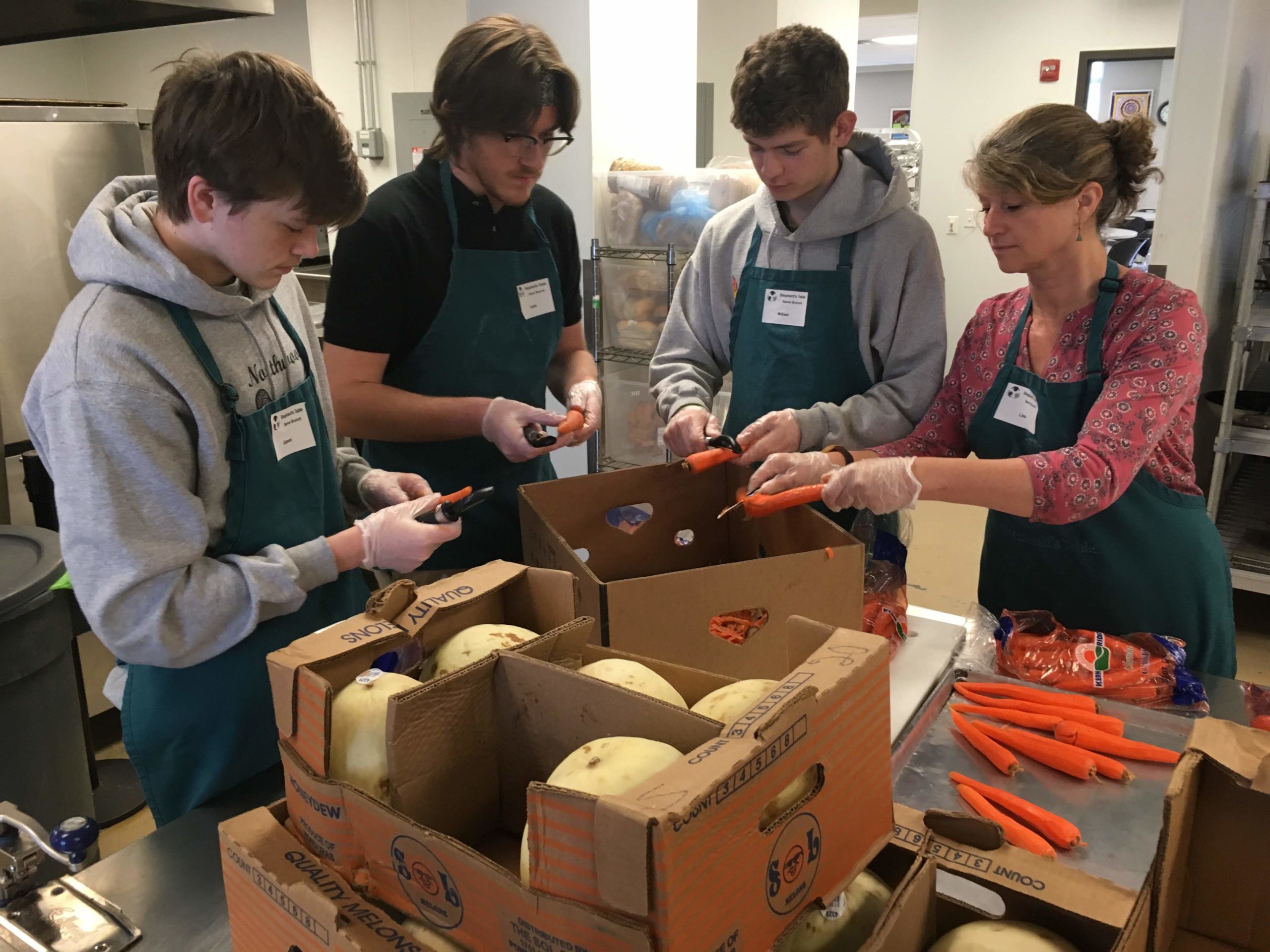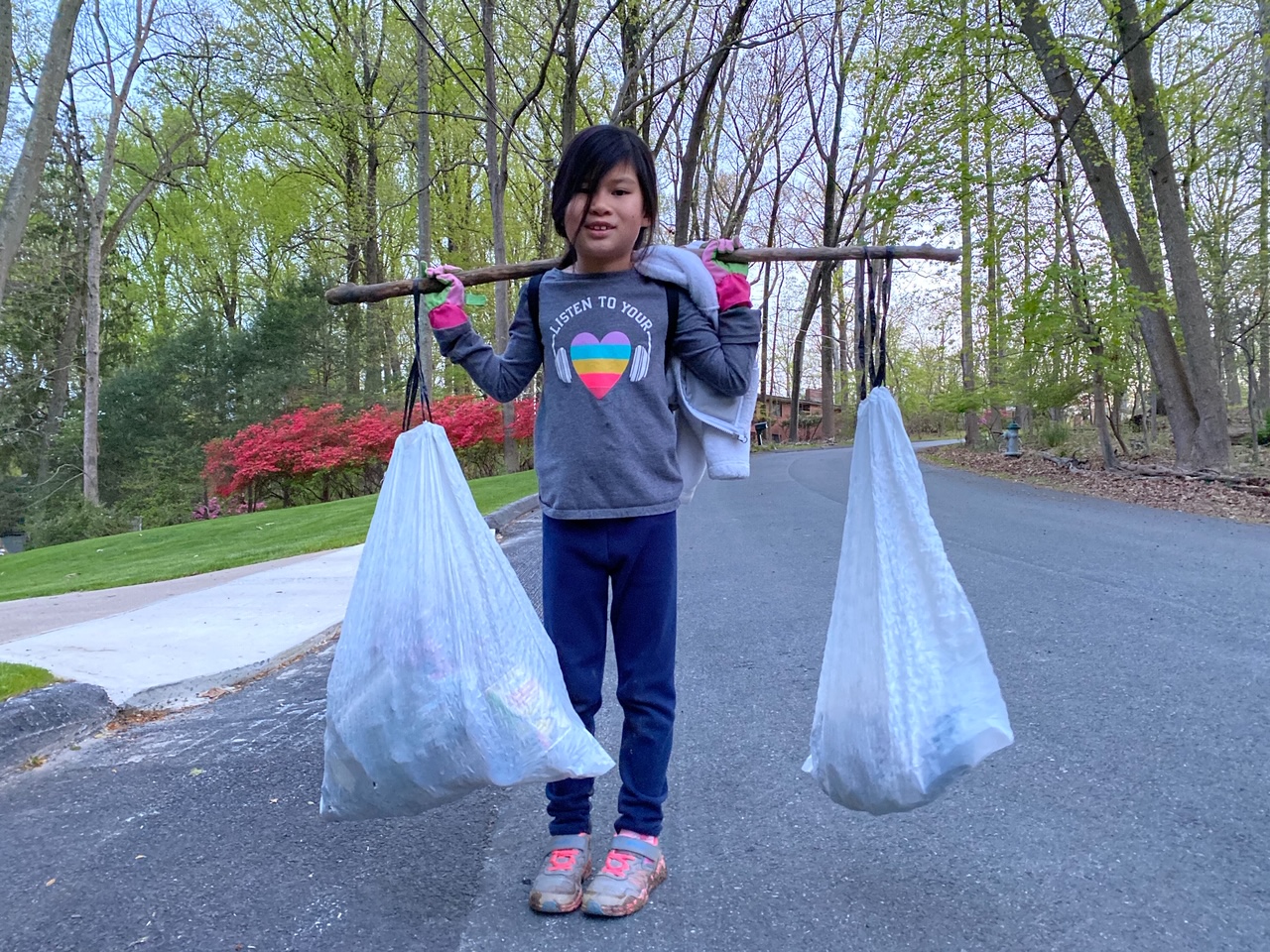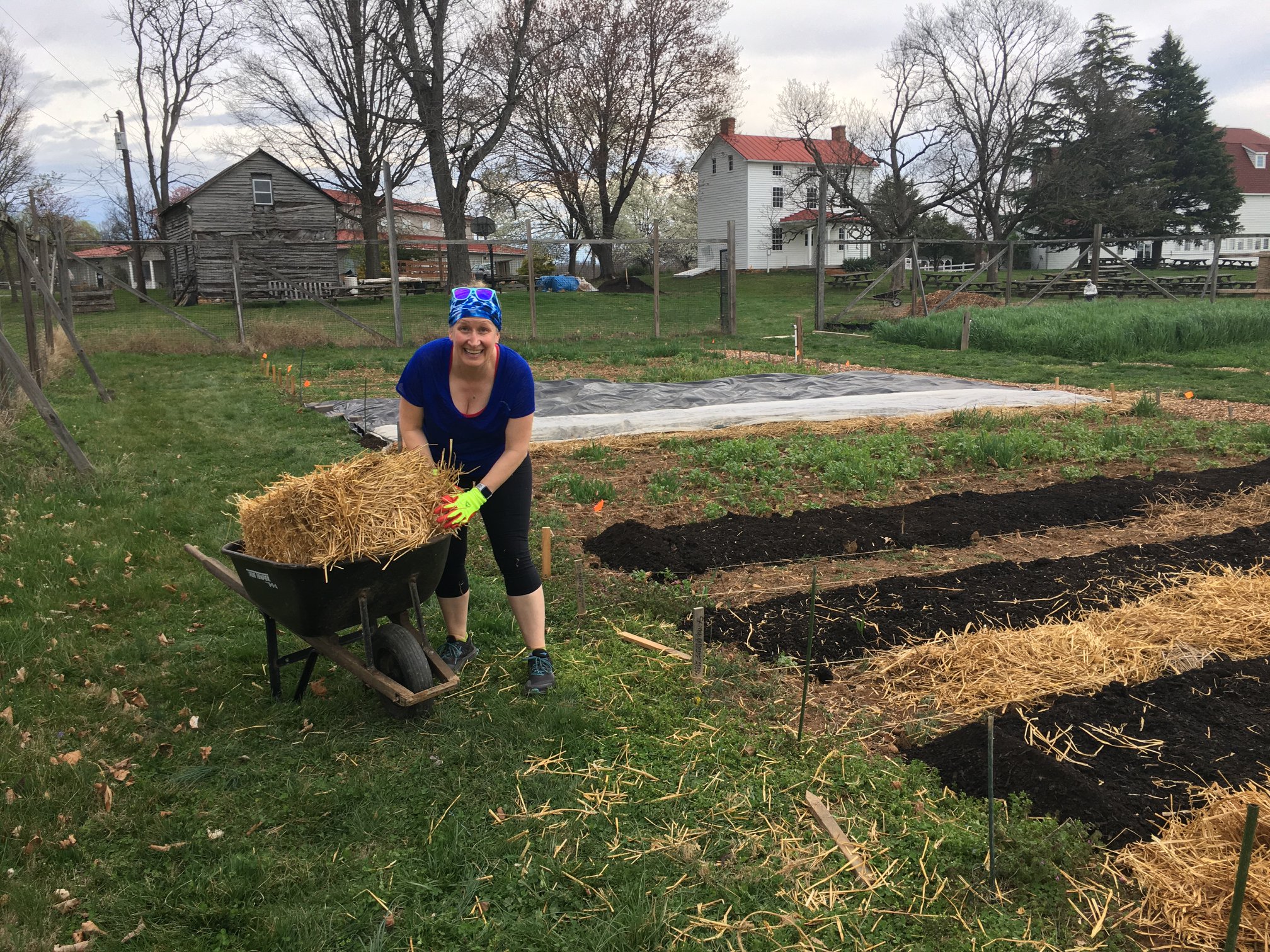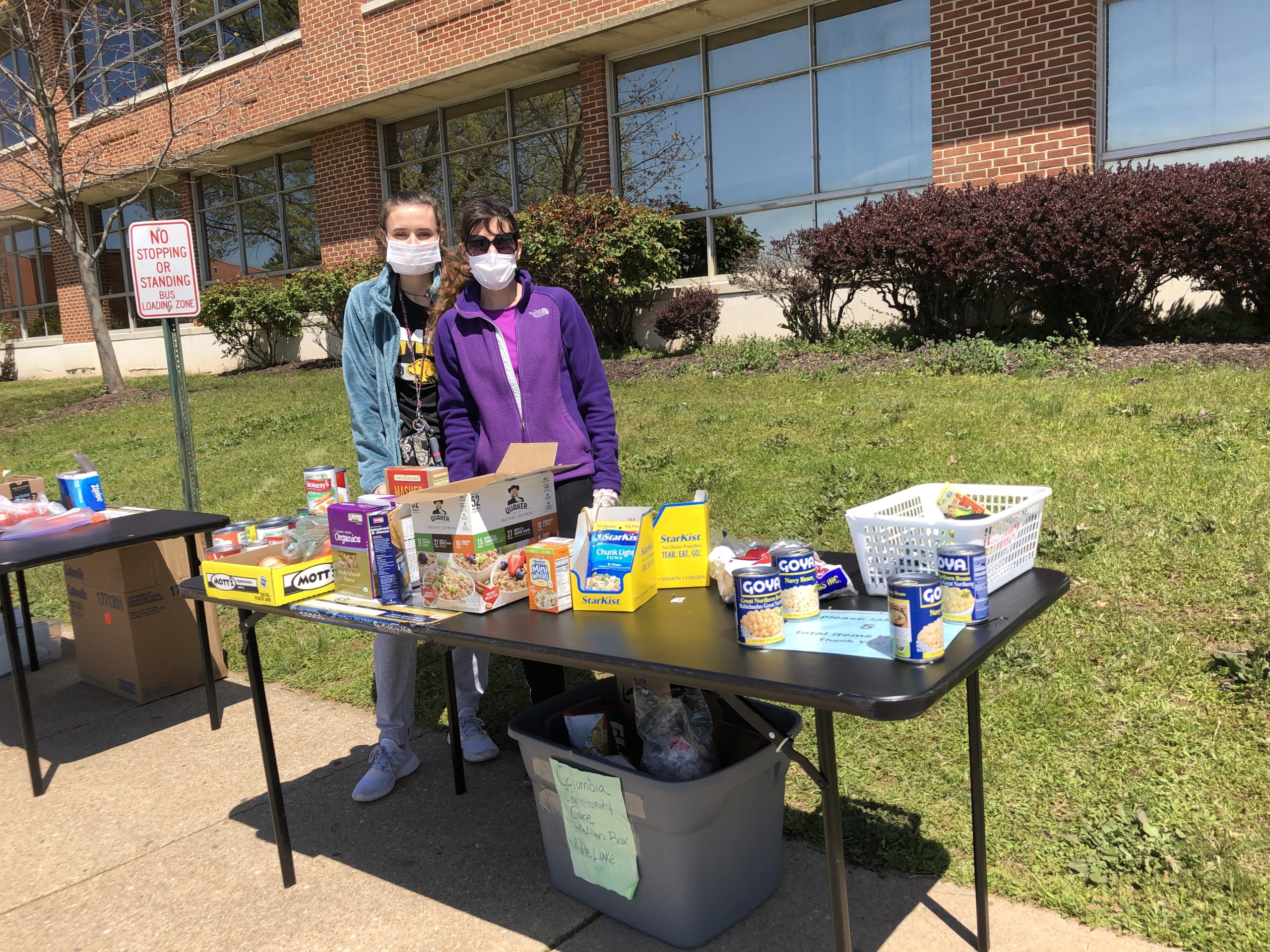 SSL & Community Service Hours
Cedar Ridge has many opportunities for earning Student Service Learning (SSL) hours or community service hours. In particular, the farm, property workdays, special events such as the Harvest Festival, and our regular Days of Service provide ideal opportunities. For more information on upcoming opportunities, please contact Ruth Campbell.
Imagine a community that makes the world a better place . . .