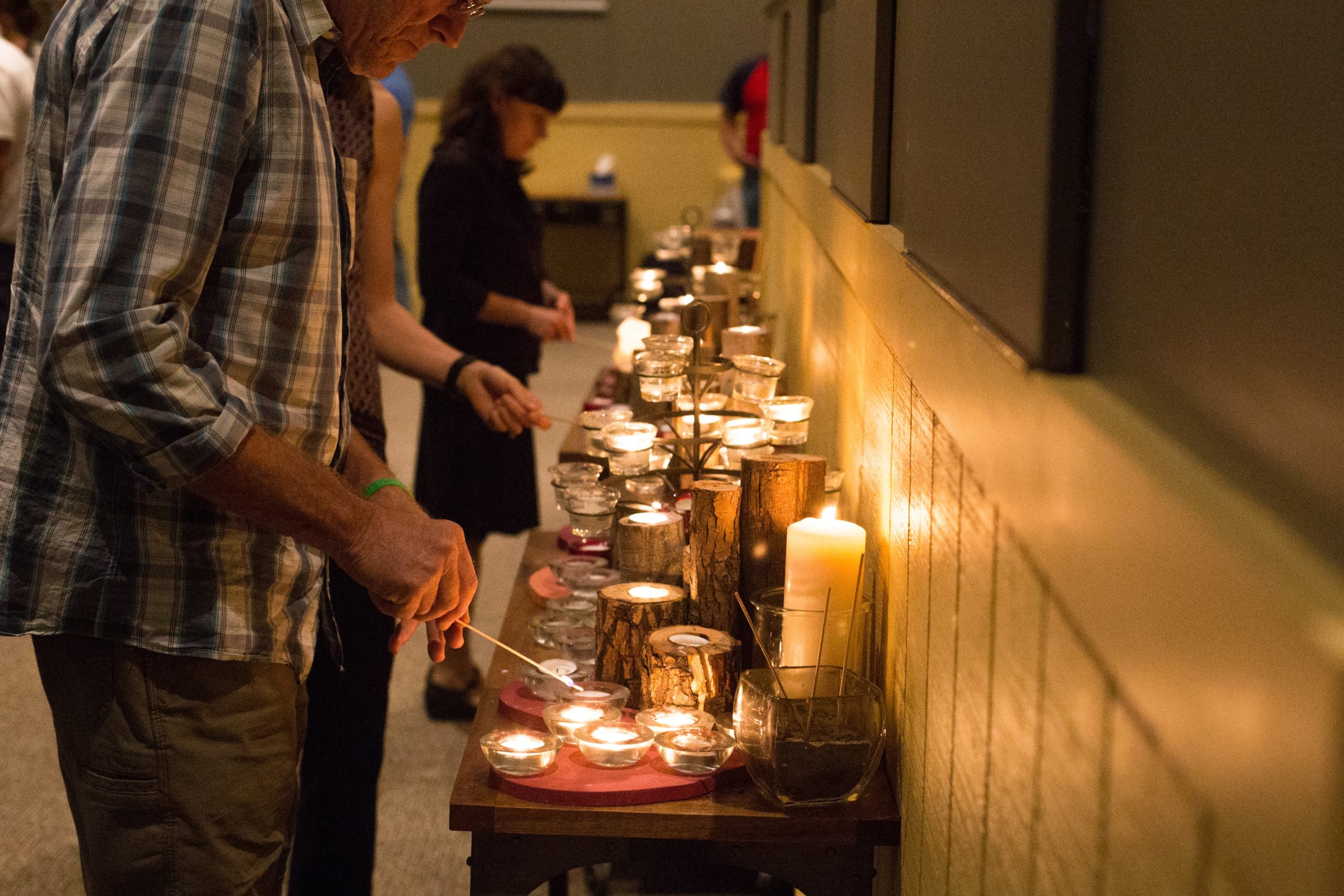 At Cedar Ridge, we view worship as an integral part of discipleship that is nurtured by being mindful of how we think, speak and act in the various contexts of our daily lives. We seek to "practice the presence of God"—intentionally inviting God into every aspect of our lives; and we serve others, treasure the earth, and pursue social justice from an attitude of worship.
This daily, integrated approach to worship is complemented by specific times devoted to individual and corporate worship. As individuals, we build into our lives spiritual disciplines, prayer practices, creative activities, engagement with nature, and other "spaces" in which we can worship God. As a community, we gather together to worship through music and song, as well as through other art forms and media, in recognition of our oneness through Christ, and our collective surrender to the loving sovereignty of God.
Join us on Sundays at 10AM in-person or online. Find out more about what to expect and plan your visit.
I'm comforted that the same Holy Spirit that came to the disciples comes to us. It confirms that even though none of us have walked in Jesus' footsteps, we have the same opportunity to be called, to follow, to obey, and to belong. – Wil Corvey