Our Approach to Giving
Serving our neighbors, helping the oppressed, and other aspects of our vision require resources to implement. Our giving is also a tangible expression of good stewardship, generosity, service, and discipleship. All of our resources—people, property, facilities and money—belong to God. and are dedicated to the pursuit of following Jesus and making the world a better place.
We take a positive, generous approach to money. We are very grateful to God for all we have been blessed with; and we hold our resources lightly, understanding they belong to God and are entrusted to us to use to bless others. Money is a tool to accomplish our vision, and not an end in itself. Therefore we seek to give, more than to receive; and to spend less on ourselves, and more on others. As agents of love, hope and peace, we want to use our money in ways that encourage, strengthen, and empower people.
The financial health of Cedar Ridge is the responsibility of us all. Everyone is encouraged to participate in giving in some way, no matter how rich or poor we are. We urge everyone to give as they are able, recognizing this varies between people and over time; and we encourage one another to become progressively more generous. However much we give, there is no place for judgment about people not giving their share; nor is there place for carelessness, neglecting to give, so others are left to make up the shortfall. 
At Cedar Ridge we are working together as a community to live out our vision of hope and transformation. Whether we are helping people find help and healing, running a community farm, serving in Guatemala, creating a loving and life-changing program for our young people or developing deeper ways to grow spiritually, all these things cost money. And our money comes from within that same community–each one of us giving to the work of our church as generously as we are able. To view where our money is being spent this year, see the annual budget section below.
Please prayerfully consider your own role in financially supporting your spiritual community here at Cedar Ridge.
Giving through the Cedar Ridge App
Text-to-Give
Text CEDARRIDGE to (833) 325-7963 and follow the link that you'll receive. (Standard message and data rates may apply. Subject to the Terms & Conditions and Privacy Policy.)
Give through Our Database
When you are logged into the database, select the "Give" option from the left menu and set up a one-time or recurring gift.
Automated Account Withdrawals
Schedule withdrawals from your bank account by downloading and completing this form, and returning it with a voided check to our bookkeeper, Diane Bush.
Cash or Checks
Place an offering in one of the towers in the back of the auditorium or in one of the wooden boxes along the side walls. Checks can be made out to "CRCC" or "Cedar Ridge Community Church." You may use an envelope (available at the wooden boxes) for cash gifts, and if you include your name and contact information on the envelope, we will include your donation on your annual giving statement. To mail in a contribution, send it to Bookkeeper, Cedar Ridge Community Church, 2410 Spencerville, MD 20868.
Matching Gifts
If you already give regularly, you may be able to multiply your giving through a donation matching program at your place of employment. Talk to your employer to find out what gifts qualify and how the process works. 
Our Annual Budget
Cedar Ridge is a generous community. Members and attenders donate 85-90% of the money we spend each year. We give to finance the vision to which we are committed. And we give as an expression of our vision—demonstrating good stewardship, generosity, service, and discipleship. Our budget goal for September 2020–August 2021 is to finance the annual plan priorities detailed below through community donations of $721,115, and rental income and grants amounting to $100,040, for a total operating budget of $821,155.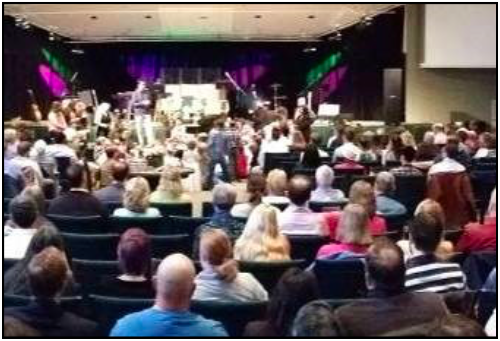 Worship Services—$106,070 Whether we are meeting online or in person, gathering together as a diverse community is an essential way we experience more of God. Now, more than ever, we recognize the need for community, and Sunday mornings will remain an inclusive space for all of us to worship and grow together. We will continue to invest in technologies that allow us to connect, and will adapt to changing guidelines regarding the pandemic throughout the year.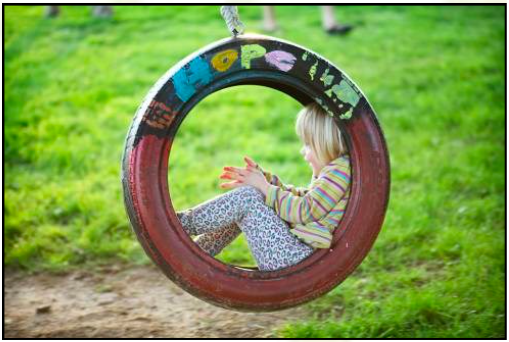 Children and Youth—$59,712 Our children and youth leaders encourage and challenge our students to follow Jesus passionately and help make the world a better place, while welcoming doubts, questions, and struggles. This year we will focus on helping children and youth stay emotionally and spiritually strong during this difficult time, and to engage with racial justice issues in age appropriate ways.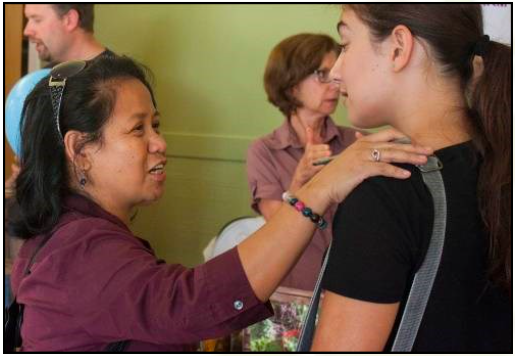 Prayer and Healing—$82,074 Through prayer, we experience the loving presence of God, which enables us to engage more healthily in the challenges, as well as the beauty of everyday life. We will hold prayer-focused events for adults and families in the fall, as well as dedicated times of prayer for the elections and for racial justice. In addition, we will continue to promote prayer as an integral part of discipleship for people of all ages.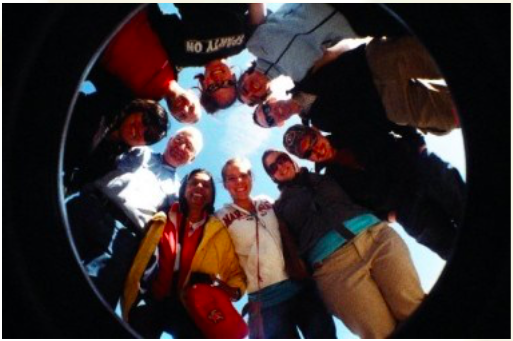 Small Groups—$9,513 Small groups provide a place to experience growth, community and servanthood. During the coming year, discipleship groups will continue to focus on encouraging and supporting members through this difficult time of COVID, polarized elections, and heightened awareness of racial injustice. We will develop materials to guide groups and provide pastoral support to group leaders as we seek to renew our spiritual lives and revitalize our capacity to engage in social justice issues.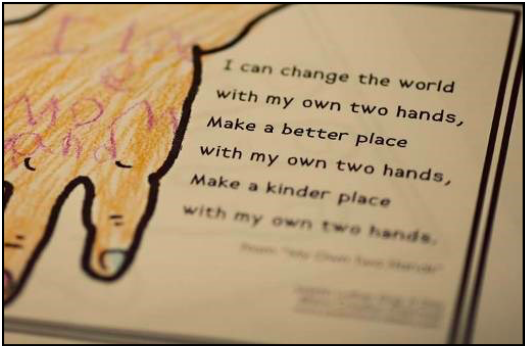 Social Justice—$21,552 We will continue to hold racial justice encounter groups to promote learning and action, and to provide safe space for people of color within our community. We will deepen our relationship with Greencastle Elementary, and strengthen the social justice dimensions of our work in Ipala and through the farm. We will work with children and youth leaders to strengthen understanding and agency around social justice, and will look for ways to partner with larger coalitions and organizations that share our values for justice.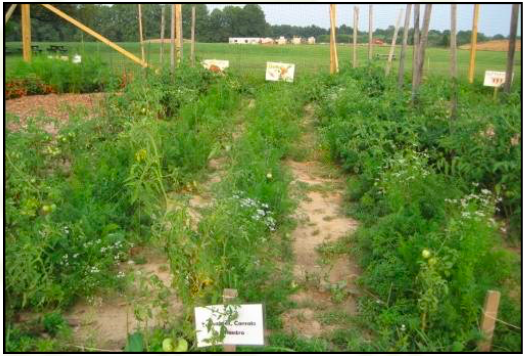 Farm—$23,157 The farm is a visible demonstration of our commitment to economic justice, and a place we can experience the mystery and beauty of God in nature, both individually and as a community serving together. We will enhance our focus on food justice issues through the farm and our celebration of the harvest. We will also continue to partner with Manna Food Center to address food justice issues in our locality.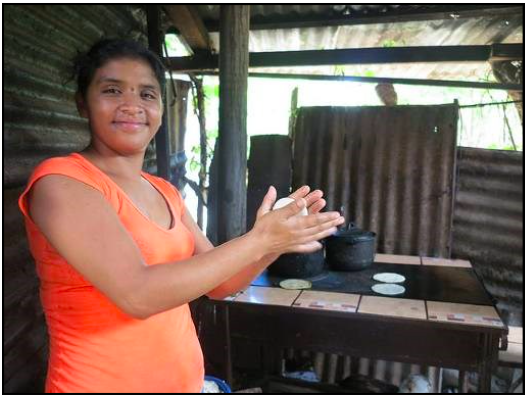 Guatemala—$42,740 During this time when we are unable to travel, we will focus on reviewing our activities in Ipala and ensuring alignment with Cedar Ridge's social justice guiding principles. We will also remain responsive to the evolving situation on the ground, and provide appropriate practical support to families in need.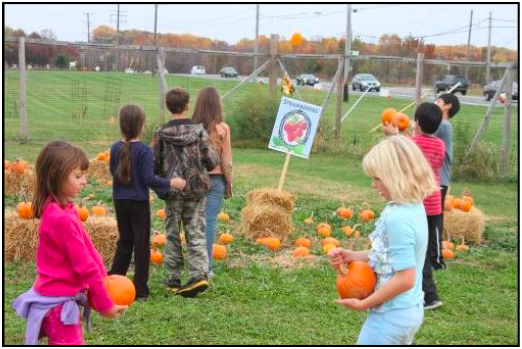 Local outreach—$69,060 Subject to the restrictions in place at the time, we will organize safe and creative outreach activities such as outdoor and drive-in celebrations, virtual events, roadside signage and direct mailings. We will promote the use of our beautiful 63-acre property, and maintain a focus on the goal of working together for social justice, empowered by an ongoing experience of God's unconditional love.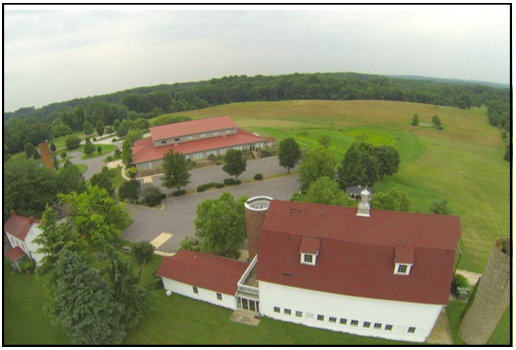 Facilities—$405,026 We will continue to rent out our facilities in ways that comply with state and county regulations, and will invest in air purification technologies to maximize safety for all occupants. Solar farm construction is expected to begin in the spring, and become operational by the end of summer.