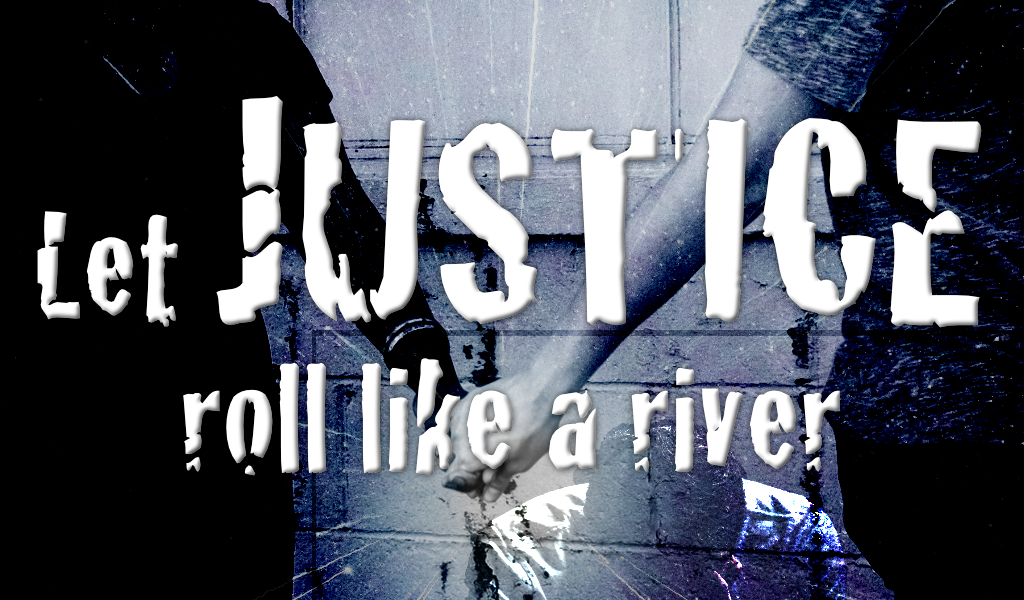 Resources for Contemplation and Action
At the link below, you can find selected resources and additional ways to take action. There are many resources and opportunities accessible online, and we encourage you to find them for yourself, and to share them with others. 
All of us are affected by racism in America; we are all called to lament and heal. God invites all of us into the holy struggle of changing our society. Over the past several weeks, Cedar Ridge members have reflected on how racial injustice and racism show up in our lives and communities. Ending racism and healing from racial oppression is an inward journey, and one that calls for action and change. Several online gatherings have occurred and more are to come:
Checking-in Gathering: A safe space for people of color at Cedar Ridge. All people are impacted by racism; and all people of color—whether they are black or not—experience the pain of racism in their own way. These past couple of months have been intense and tiring, especially for all people of color. Just as falling asleep behind a steering wheel can cause wrecks, we cannot effectively move forward as individuals, as a community, as a nation, or as a world, if we are exhausted.  With this in mind, the Racial Justice Team wanted to create a safe place of rest for all people of color at Cedar Ridge; a place to simply and safely 'check in', connect, and find some shared rest within our community as we move forward. Thank you for creating that space with us! We will connect with one another on Wednesday, September 23 from 7-8pm, virtually, via Zoom. Please sign up here.
The Racial Justice Team hosted a series of discussions of "Your Story and Race." This was a response to "The Call of This Moment", a talk by the Reverend Dr. Jacqui Lewis that invites us to listen to and better understand the story of racism and white oppression in America, and the way our personal stories intersect with that history. Starting from a place of honesty, Dr. Lewis casts a vision of telling new, more honest stories about ourselves and our communities. Dr. Lewis is the Senior Pastor of Middle Collegiate Church and author of multiple books including 

The Power of Stories: A Guide for Leading Multi-Racial and Multicultural Congregations.

Beginning in September, there will be more opportunities for both inward work and action for change as a whole congregation. If you want to stay informed of these events, please sign up for the Racial Justice Team email list.
Concern for racial justice is core to our identity as a community committed to following the way of Jesus. Through various events throughout the year, we seek to deepen our awareness and understanding of historic and current racial issues that cause pain and inequities in our community and in society as a whole. We seek to create a safe and inclusive space where we can have open and honest dialogue about race so we can better understand the significance of diversity in the world, and empower and equip our community to live out God's vision of peace and justice. One area of particular focus for us is racial equity in public education.
Pray for . . .
The students and teachers at the schools in your neighborhood

The growing disparity between schools—both from the perspective of race and income

Discernment about how to respond as an individual and as a community
Get Involved
in the recently launched advocacy project in support of after-school programs for Greencastle Elementary School. To learn more, please email Melinda Anderson or Rachel Anderson.