Resources for Racial Justice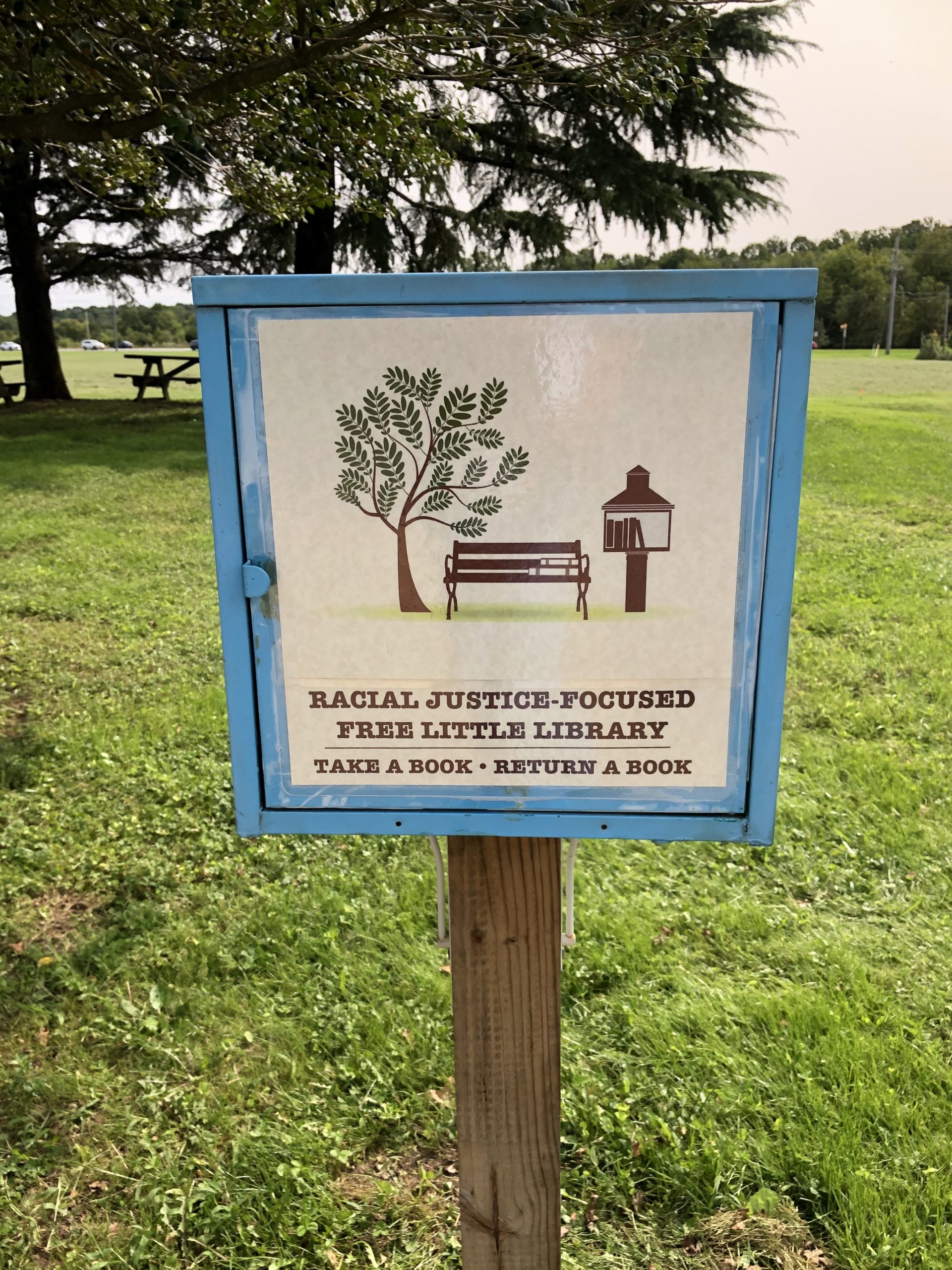 ​
Resources
The following are just a few examples of resources and ways to take action. There are many more resources and opportunities accessible online, and we encourage you to find them for yourself, and to share them with others. The Free Little Library by the Barn at Cedar Ridge contains books about addressing race for adults, youth and children. Please feel free to take and/or donate a book to help our community become increasingly educated about racial justice.
Education and Information:
Addition Resources for Families with Children:
Taking Action:
Join an Encounter Group at Cedar Ridge
Cedar Ridge is holding a number of group discussions as part of a churchwide conversation online to help one another process, hold each other accountable, and pray together so that each of us can take action for racial justice.
Attend local protests
Check social media and local list serves
Donate to antiracist organizations
Contact representatives about police brutality
Sign petitions
Speak out against racism
Share factually correct reports
Read and share (with their permission) the stories of people of color
Call out racism in a productive and loving way
Support Black-owned businesses
The Vigil for George Floyd and Racial Justice
Our nation is in uproar as many take to the streets to express righteous, healthy and holy anger at the death of George Floyd—yet another person of color murdered as a product of the deep-seated racial injustice and white supremacy in our society. We need to own the problem of endemic racism in our culture; we need to lament and repent; and, before seeking comfort, we need to face this pain and let it drive us to be the change we want to see in the world. This "drive in" vigil—held on Saturday, June 6—was one small step along that journey.
You can read the text of the service here.
Prayer Vigil for George Floyd and Racial Justice at Cedar Ridge Community Church www.crcc.org

Posted by Cedar Ridge Community Church on Saturday, June 6, 2020