The Quarterly Newsletter - July, 2020
Cedar Ridge Community Church
Hope During Difficult Times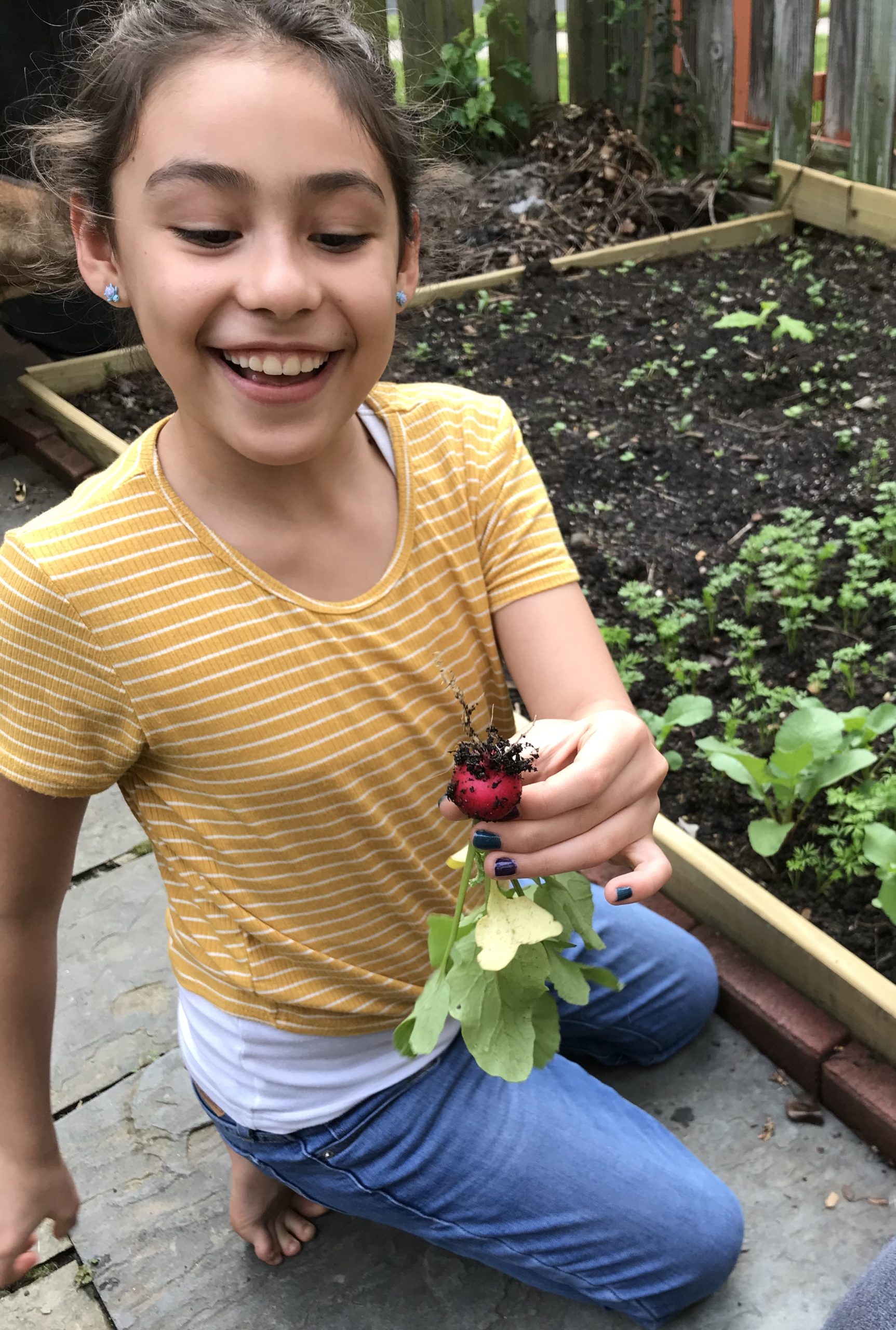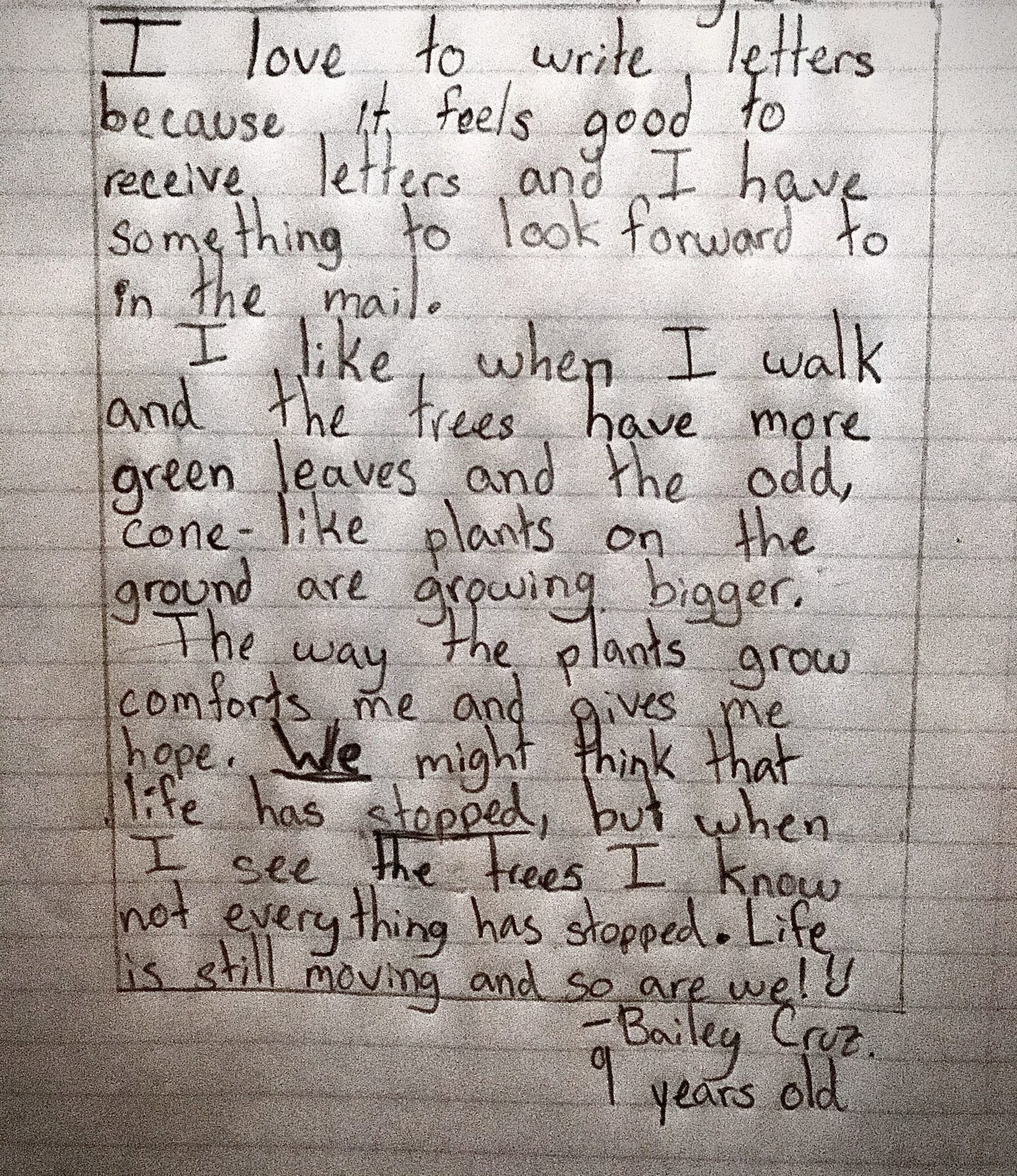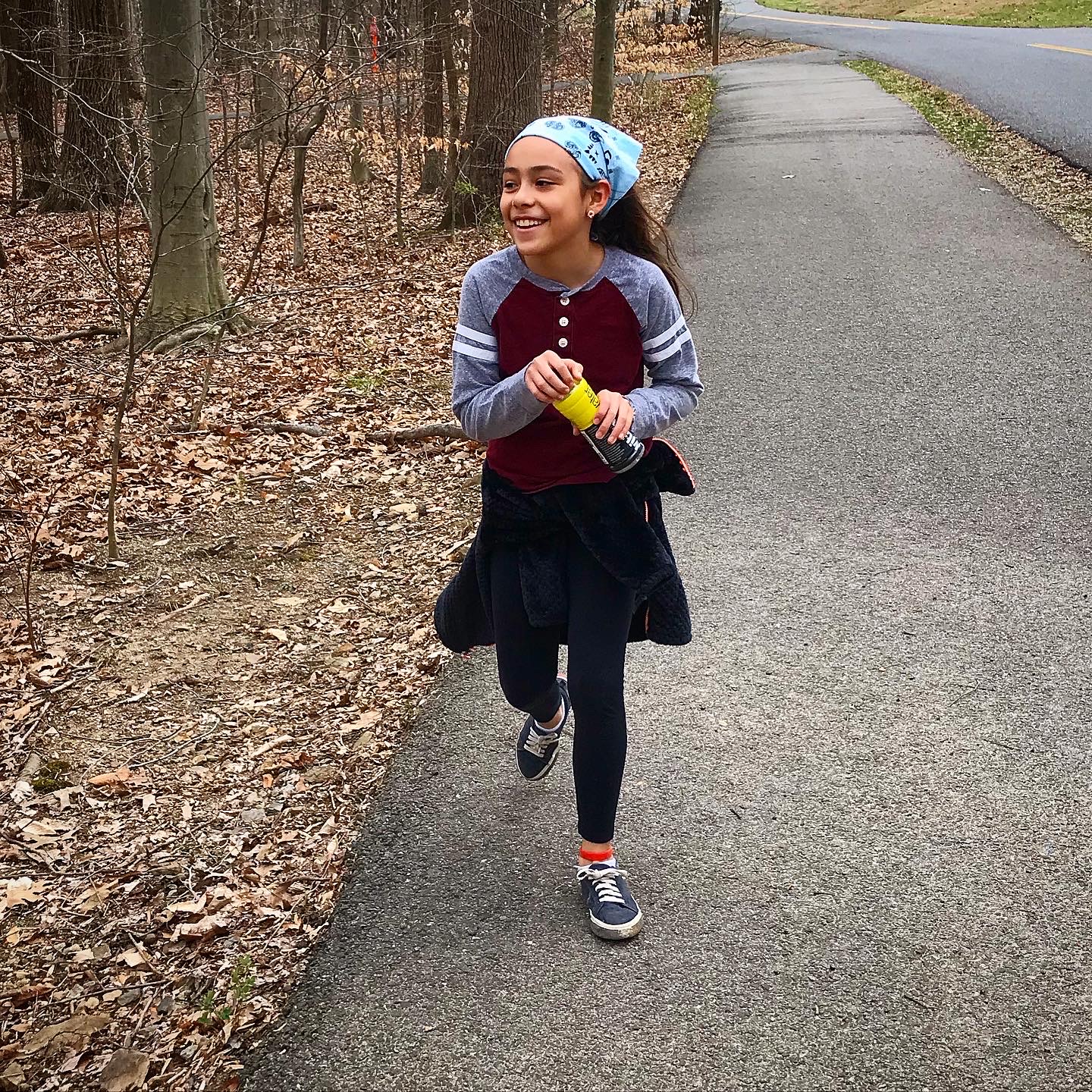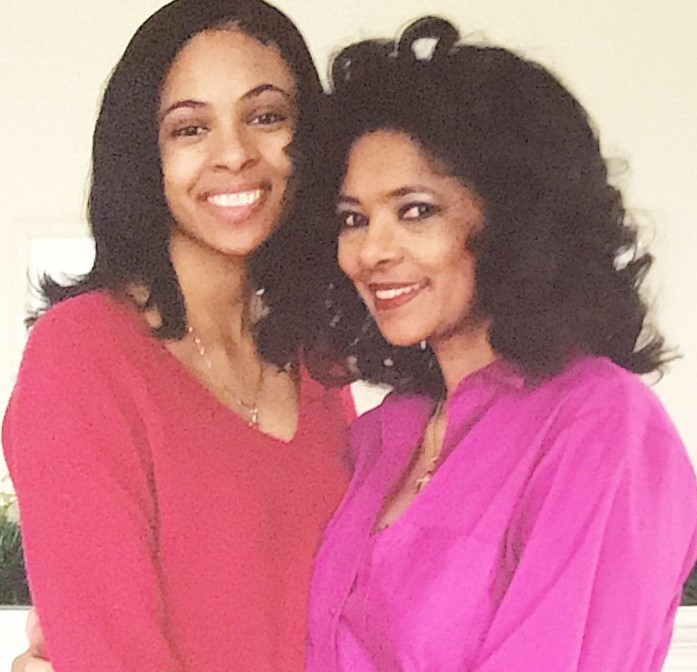 After 10 years of marriage, with the last 4 not working well, my spouse became weary of trying—which was a big disappointment. Then 4 months later, my father was murdered. The murder actually put things in perspective, lessening the impact of the broken marriage. Nevertheless, both events, occurring in such close proximity, took a real emotional toll. 
Because of my strong faith, I depended on my heavenly father, God, to carry me through and give me the strength to endure the pain. God enabled me to fulfill my role as a single mother, and I am thankful for the many blessings I've been given since that time—like the child and grandchildren that resulted from the marriage, and the time I was given with my earthly father. 
This period of my life reminds me of the poem "Footprints in the Sand," where initially there were two sets of footprints when God and I were walking in the sand together, but eventually became only one set because at the most troublesome time of my life, God didn't abandon me, but instead carried me. 
I have also been awed and comforted by watching God's presence in the frontline workers at hospitals, grocery stores, public transportation, delivery services, etc. who have risked their lives and died to make sure the rest of us have what we need to survive. They are the face of God, and have balanced those negative human acts we often see.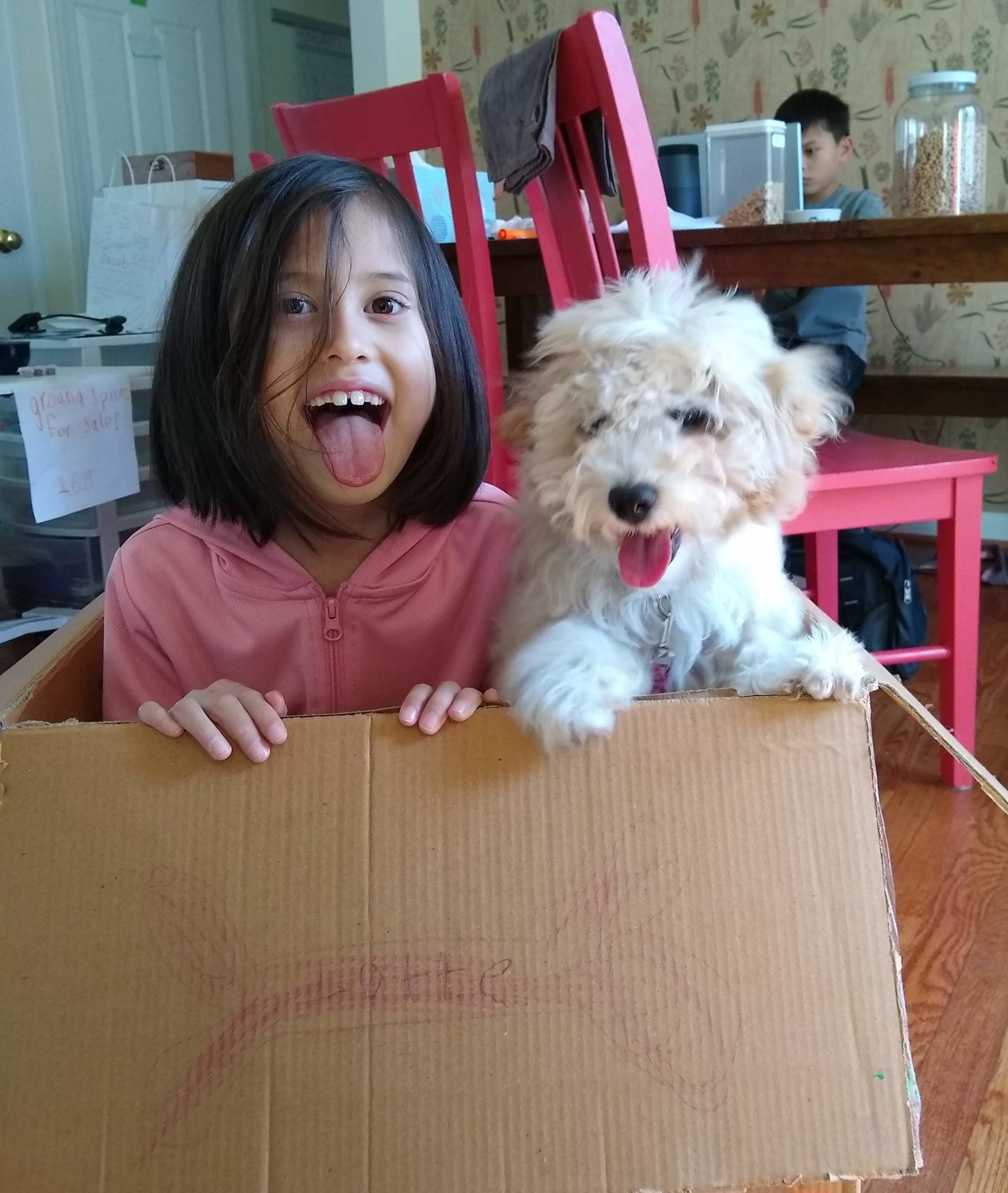 Jacob: I like to curl up in my bunker and read books. I can talk to my friends online and it just feels good to interact. 
Edith: Latte [the dog], definitely Latte. When Latte is happy, I am happy.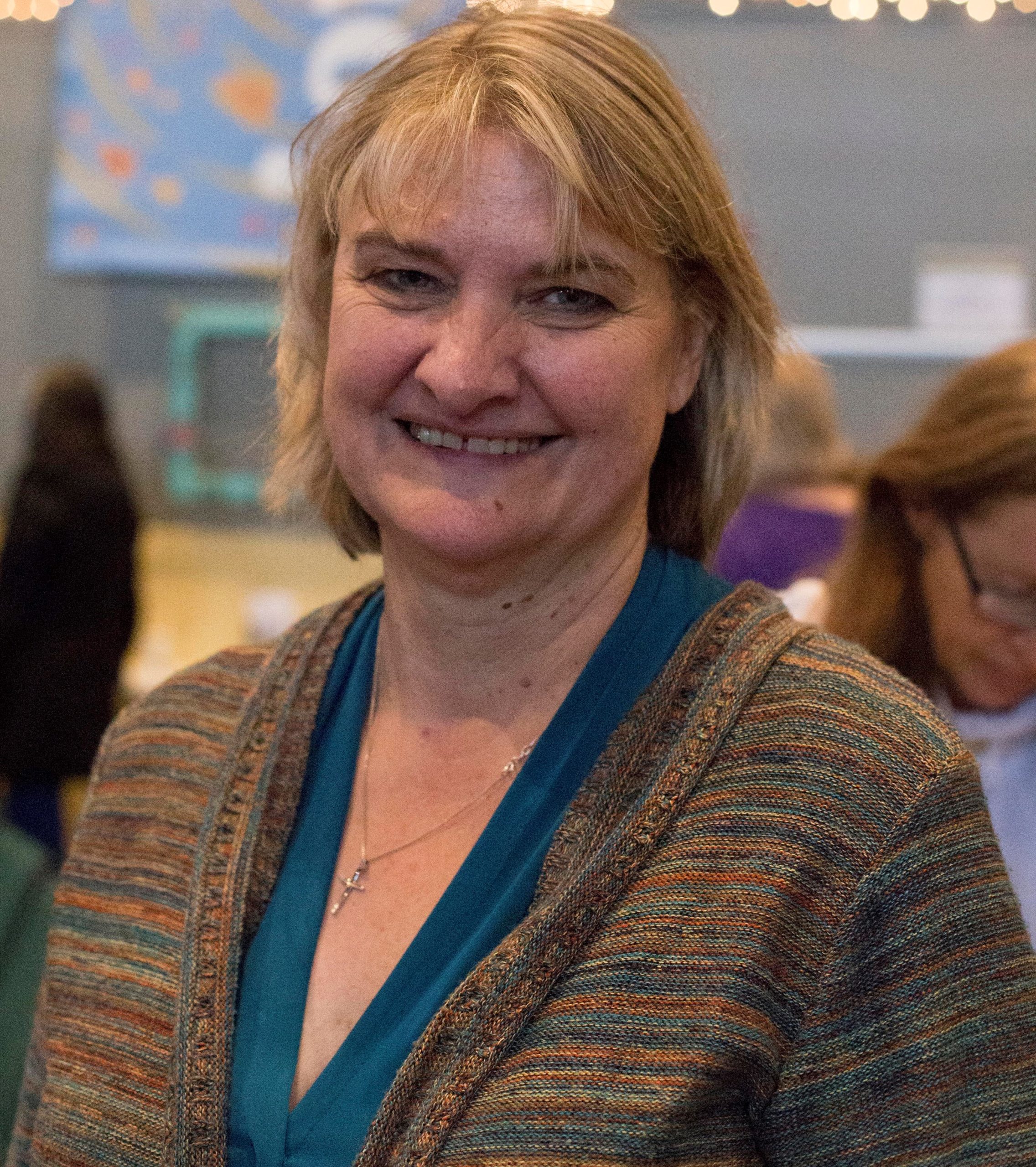 As is often the case, we don't hear God unless we are at the end of our rope and barely holding on. Unfortunately that was where I was when my husband was diagnosed with ALS (a devastating disease with no cure), our children were suffering with health issues, and I was transitioning to a new job. I come from a large family, and I have always had good relationships with my five siblings. It was only natural that I would turn to them for emotional support and comfort during this very challenging time, or so I thought. After calling a family meeting to share the news and receiving many reassurances of their support, I discovered that they were not able provide that emotional support or comfort. I was deeply hurt, and it was in that hurt when I clearly heard the Lord say to me, "I will give you the people you need: not the ones you want".  
 So I started looking around me and was amazed at the loving and comforting people that God surrounded me with. Friends, my church family, the medical staff, my neighbors, co-workers, the ALS case workers, and even random strangers all gave me comfort and support that the Lord promised. They were His hands and feet for me in this dark time. Now when I face challenging situations, I first look for the people that the Lord is putting in my path that give comfort and support to me in my journey, for they are the ones I truly need.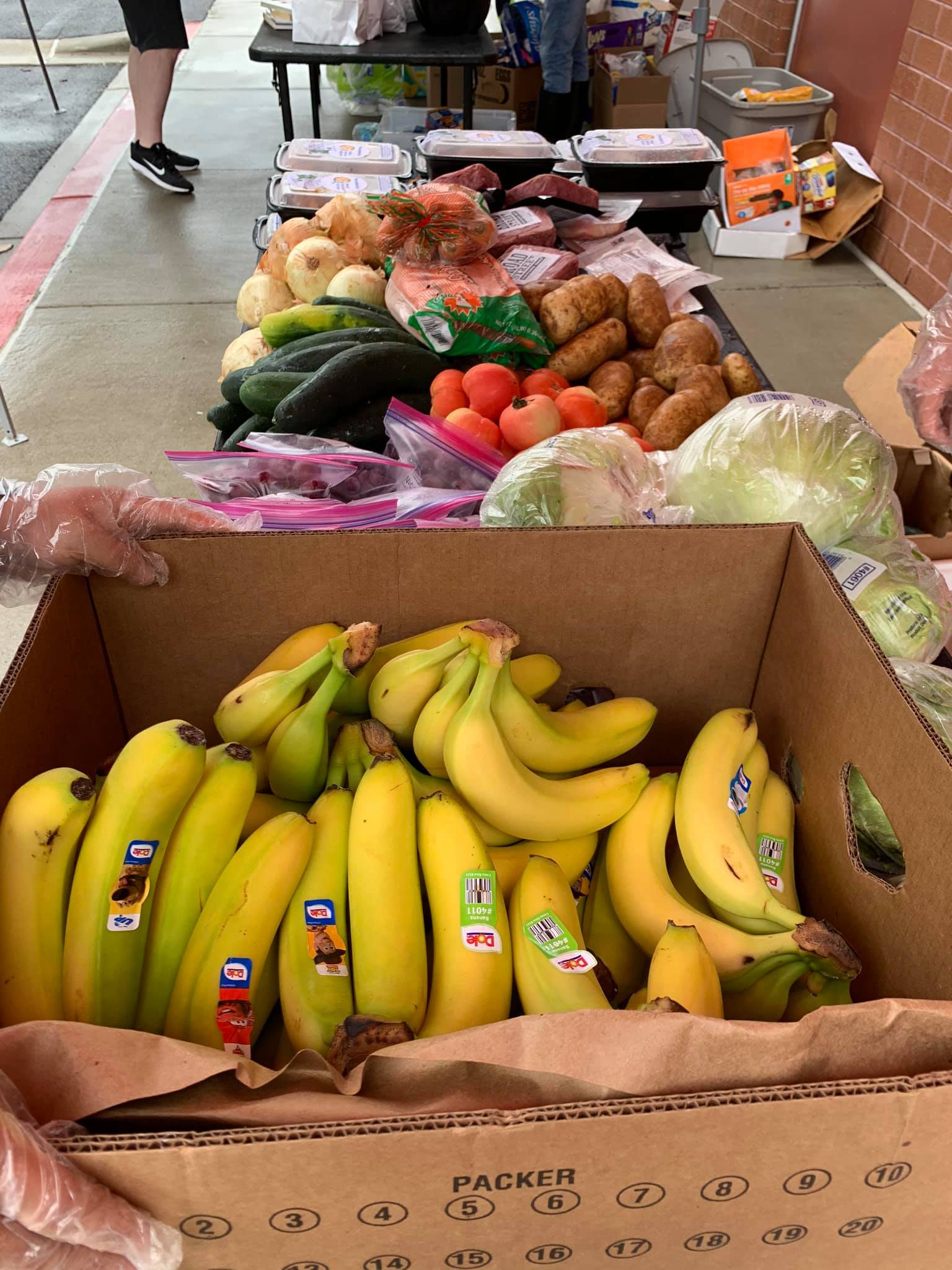 I'm inspired by how, even with few resources, people find a way to help their neighbors in times of trouble. Like Erika Chavarria, a Columbia, Maryland high school teacher whose nervous students started pouring out their hearts to her as schools closed in March because of the coronavirus. "My students are the loves of my life," she said. "They were worried about employment… where they were going to be able to find food." 
 So Erika asked her friends if anyone wanted to help support local families and deliver some meals.  Forty responded. To better organize their efforts, she launched the Columbia Community Care Facebook page that now has more than 5,000 members. Six days a week they provide free food, household items, baby products, toys and games to 500 families a day at five school sites in Howard County. They also make individual home deliveries to those that can't leave their homes or get to the sites, logging more than 2,000 trips.
We love coming to the Cedar Ridge property and taking a walk in the woods or relaxing by the labyrinth.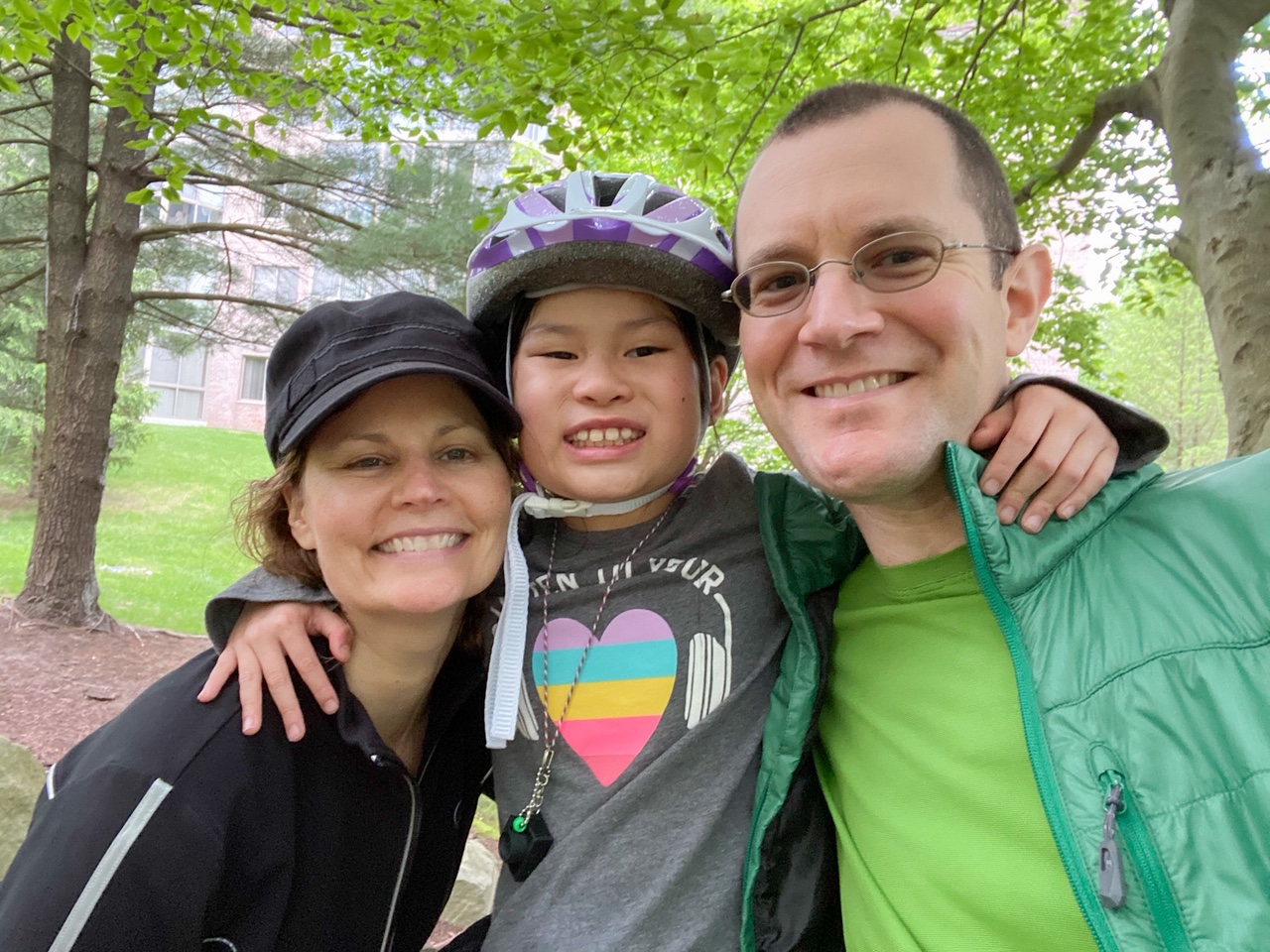 Over the past year, the trails out back were renovated by the county, and they moved the trail we typically walked much further from the stream. When we were able to resume walks in the Fall of 2019, we missed the sound of the water. A few days after being cooped up at home during the pandemic, we went for a walk in the woods behind our home and decided to go down a little path we'd never taken before. It took us closer to the stream and right up to an enormous fallen tree that stretched the 60 feet across the stream. It seemed treacherous to just walk across, particularly for an 8 year old. But, Hannah seemed surprisingly confident in her abilities and was eager to venture out.
It was a bit nerve-wracking, gently maneuvering our way across, but we kept going. Hannah was notably persistent, which helped motivate us all! On the other side, we discovered plants, flowers, and numerous trails in parts of the Northwest Branch Park we'd never seen during the 12 years living in our home. There was also a trail running directly adjacent to the water that extended for several miles, even closer than the old trails on "our side" of the stream. This allowed us to walk for hours listening to the calming, babbling sounds of the water, enjoying them in all their glory, more so than ever before. It seemed God was offering that if we went a new way and endured a bit of discomfort, there would be something special waiting, and God would meet us there. This has become our new family "pandemic" walk when we venture into the woods. It will forever remind us of the discomfort of this time, and the awareness of God in new places.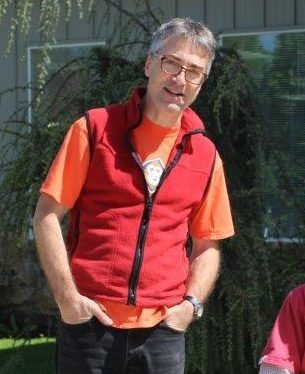 As we try to process backlogs of grim news, we need, more than ever, things that bring hope — not to escape from the world as it is, but to remain sensitive to it and not surrender to cynicism or futility. It would be glib to claim that I had the answer to this; but I think I've seen how little glimpses of good — unexpectedly worthwhile music, a clever quip from one of my teens, a bit of justice or repentance in the news — can provide a sort of temporary sustenance. In her delightfully offbeat Web comic (and book) "Hyperbole and a Half," Allie Brosh details her experience with clinical depression, and tells how, at one of her lowest moments, a single kernel of corn on the floor sparked inexplicable laughter that put her on the road towards healing — or at least towards thinking that maybe … (well, I don't want to spoil the surprise). I can relate to this; and I savor the notion of serendipity ("the faculty or phenomenon of finding valuable or agreeable things not sought for"): maybe it's just random happenstance, but it might be the effect of some kind of providential force towards good — or a spiritual gift or something similar. I can't claim to understand serendipity; but I see it once in a while, and it helps.
Hyperbole and a Half / Depression Part Two: https://hyperboleandahalf.blogspot.com/2013/05