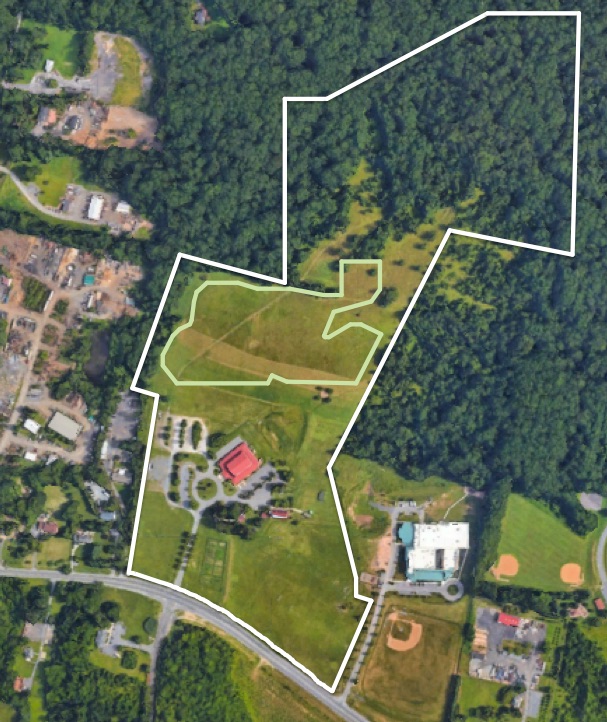 As part of our vision to treasure the Earth and share our land and resources with our neighbors, Cedar Ridge has devoted nearly 8 acres of our 63-acre property to the development of a 2 MW community solar farm. The farm is designed to serve 350 families, 30 percent of whom live on low to moderate income. By subscribing, these families receive clean, emissions-free energy at a reduced cost. Established in 2022, it is the first community solar project to go operational in Montgomery County and is currently the only community solar project hosted by a faith community in Maryland.
Recent reports highlight the alarming trends in global warming and climate change. Human activities (primarily the burning of fossil fuels) have increased the concentration of greenhouse gases in the Earth's atmosphere, warming the planet. As a result, glaciers are shrinking and sea levels rising; and heat waves, droughts, floods and hurricanes are intensifying. Providing clean, renewable energy such as solar power is one of the ways we can help combat the negative impacts of climate change. The destructive threat to humans, and to the wildlife with which we share the planet, means we have to act urgently.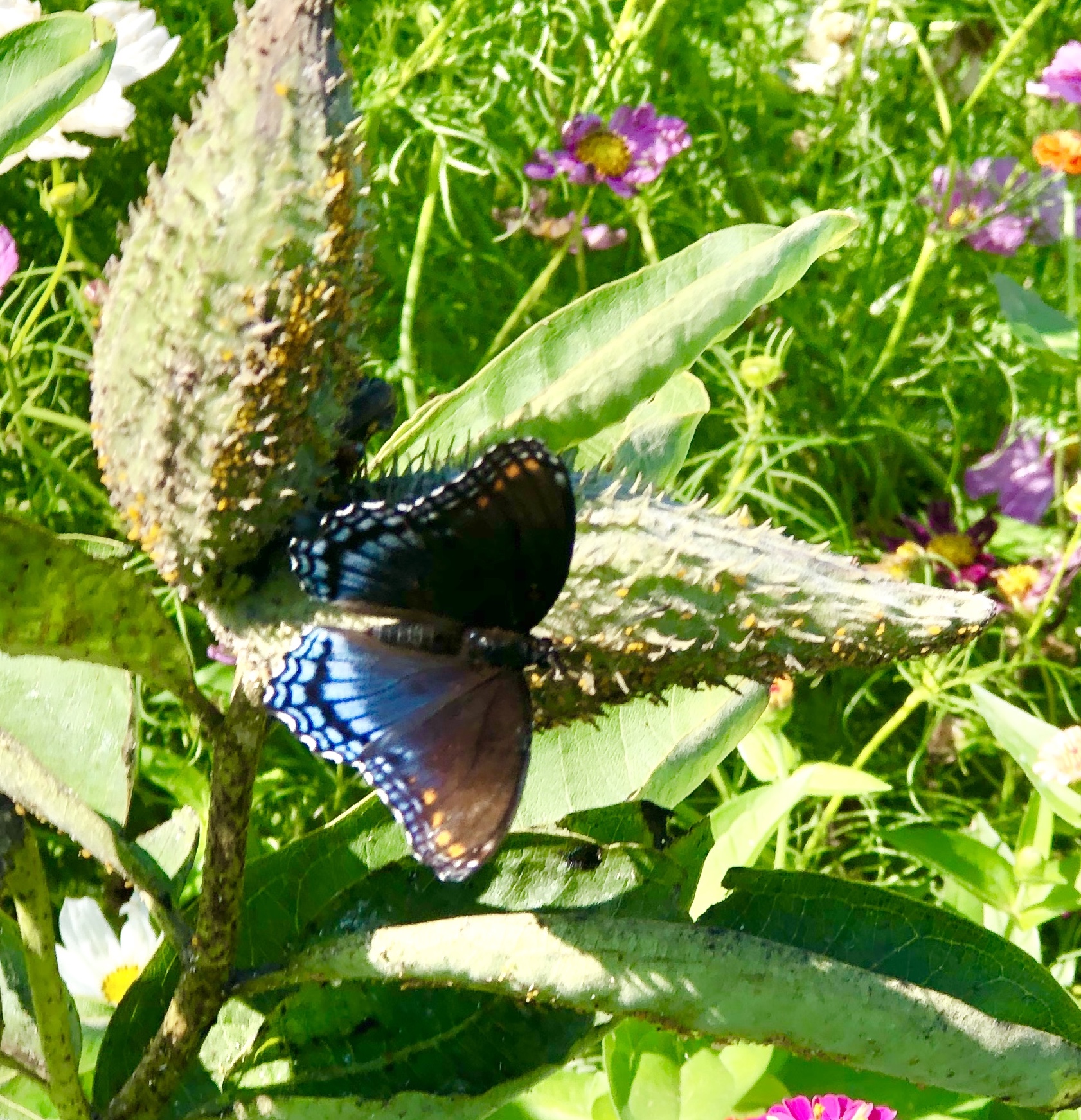 We love our beautiful meadows, and the many living creatures they host, and so we are continuing to promote a healthy habitat and an attractive environment through pollinator-friendly groundcover and a vegetative screening around parts of the fence—as well as carefully maintaining all our other meadow spaces. Through ordinary people like us making sacrifices like this we can help reverse the trends. It would be easy to avoid these issues and hope others make the tough decisions instead. But we are committed to "be the change we want to see in the world" as we seek to make the world a better place—not just for ourselves, but for everyone.
To see drone footage of the solar farm
The energy generated annually by the solar farm will replace non-renewable energy sources that produce carbon dioxide emissions equivalent to
5 million miles driven by an average gasoline-powered passenger vehicle

6,000 barrels of oils being consumed

1,500 tons of coal being burned