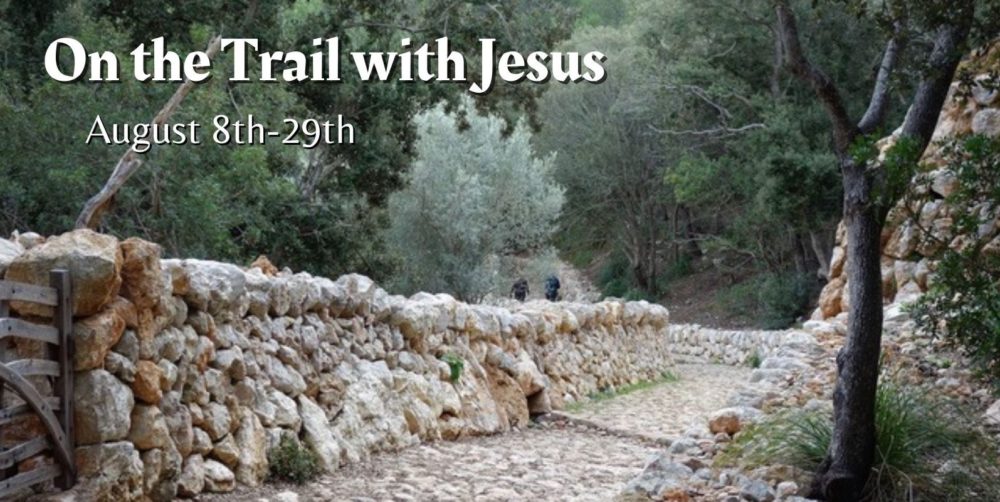 From Series: "On the Trail with Jesus"
This summer, we will take a (virtual) trip to northern Israel to trek a 40-mile path that Jesus and his disciples must have taken many times. Travelling from Nazareth to Capernaum, we will gaze down from hillsides onto cultivated fields and vineyards. We will take tours of ruins, and stop by museums to see artifacts that illustrate daily life 2000 years ago. We will put ourselves in the sandals of first century people who followed Jesus along the shores of Lake Galilee. And we will listen again to words spoken thousands of years ago in a foreign tongue and an alien culture—"Listen to me, all of you, and understand." (Mark 7:14) Through this 4-week multimedia series we will learn about the culture, politics, and geography of Jesus and his first followers, and how this can impact our reading of the gospel accounts. We will explore how first-century challenges are mirrored in our own culture, and we will seek to listen to Jesus with greater understanding.
More Messages Associated With "forgiveness"...