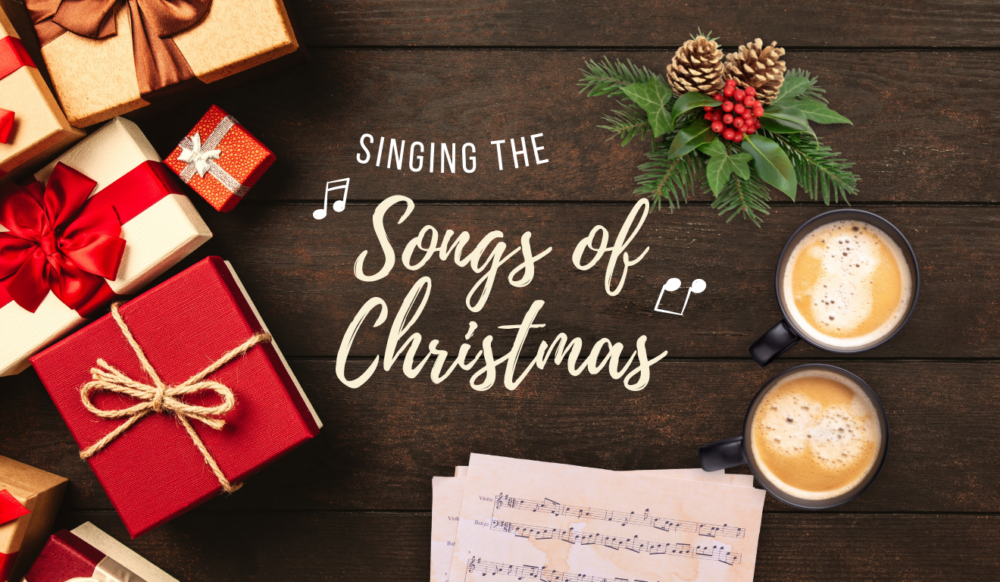 From Series: "Singing the Songs of Christmas"
Through this Advent series, we will explore some well known and much loved Christmas carols, the stories behind them, and the truths they reveal. We will examine the elements of Christmas that are "subversive" in our own context, and celebrate with the joy the significance of Christ's birth for us today.
More Messages Associated With "hope"...