Bryan Peterson - April 29, 2018
The Treasure and The Pearl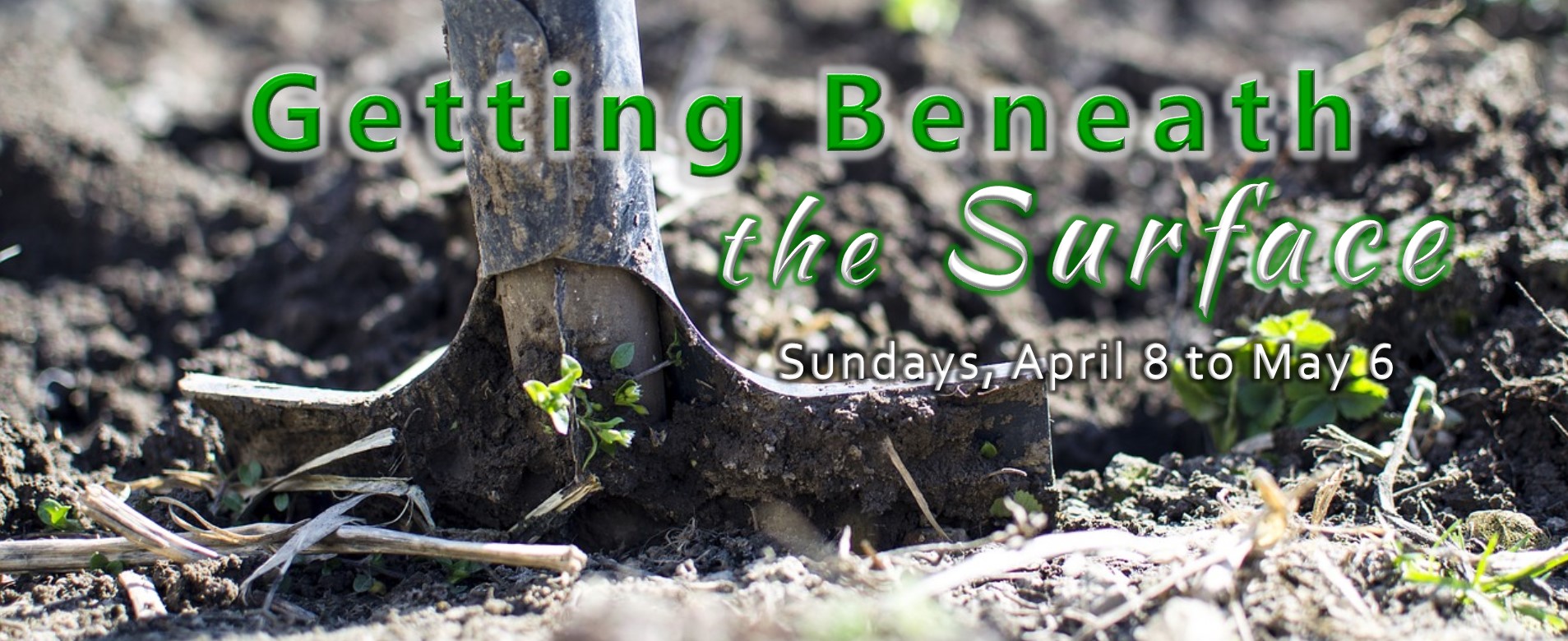 This week's message focuses on two tweet-sized parables that speak metaphorically about looking beneath the surface, weighing our priorities, and discovering the joy of Jesus and his kingdom. This kingdom is compared to a person who finds something of great value and then goes "all in" in order to obtain it. In one case, it seems that the treasure finder accidently stumbles upon a hidden treasure, while the second story features a long-time seeker. In both cases, the finders act decisively to sell everything they own to gain that prize, and their decision changes everything. Through these parables, Jesus invites us to go "all in" and embrace his kingdom, daring to dream of heaven on earth. While literally selling all our possessions is rarely a prerequisite, we may find we need to let go of certain beliefs, behaviors, uncertainties, fears, securities, reputations, and distractions in order to fully enjoy the life God intends for us. All around us, we can see examples of people who are pursuing this kingdom out of love for Jesus, no matter what the cost, by showing self-giving love, forgiving those who hurt them, speaking truth to power, sacrificing financially, and so on. This week, we will try to allow these parables to get beneath the surface of our lives, exploring what might be holding us back from going "all in," and encouraging each other to see what is hidden and put our confidence in Jesus.
Scripture References: Matthew 13:44-46
From Series: Getting Beneath the Surface | More Messages from Bryan Peterson | Download Audio
From Series: "Getting Beneath the Surface"
More Messages Associated With "Kingdom of God"...