Ruth Campbell - March 17, 2019
The Art of Conversation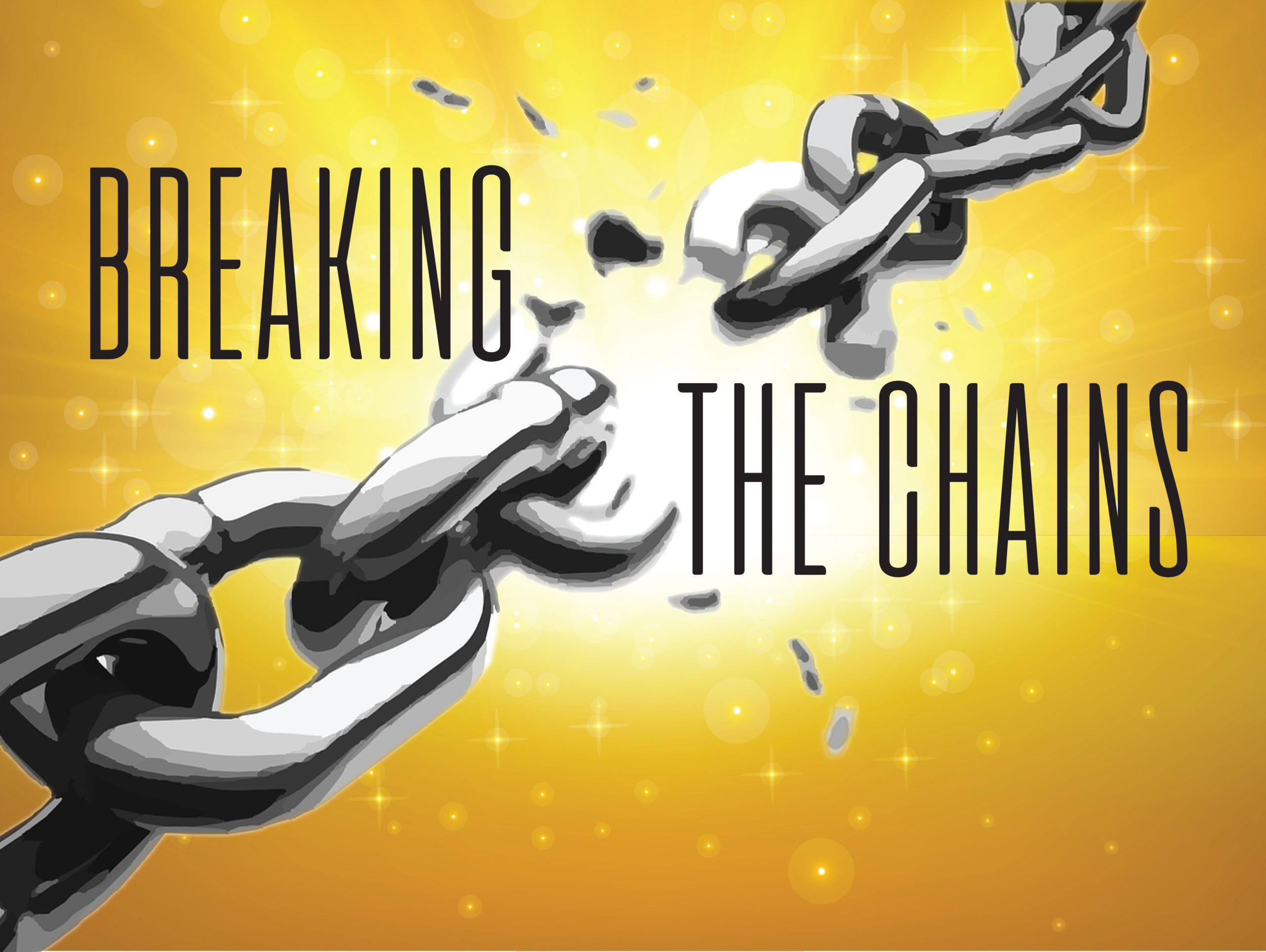 Winston Churchill famously said, "Courage is what it takes to stand up and speak; courage is also what it takes to sit down and listen." This week, we look at how to hold the difficult conversations that engaging in social justice involves. Poverty and hunger, racial justice and immigration, and environmental issues have the biggest impact on society's most vulnerable members; and as followers of Jesus, we are called to speak up for those who are marginalized and oppressed (Proverbs 31:8). Such conversations are often heartfelt and passionate—and this is a good thing! We are talking about important issues that impact thousands or even millions of people created in God's image. At the same time, emotions can sometimes prevent us from listening, or lead us to be uncaring or unloving in what we say. We want to follow Jesus' example of really listening to people—seeking to understand their viewpoint and underlying story. And we want to respond lovingly, with humility and graciousness, believing the best of others. We want to learn from one another, and can often learn the most from those who are very different from us. At the same time, we also want to be willing to challenge ideas and attitudes that do not contribute to justice, healing and reconciliation. We do this, not because we want to win an argument, but because we understand that we are partners with God in bringing more love to the world around us.
Scripture References: Luke 4:1-28
Related Topics: social justice | More Messages from Ruth Campbell | Download Audio
From Series: "Breaking the Chains"
More Messages from Ruth Campbell...