Ruth Campbell - March 18, 2018
Safe Space for All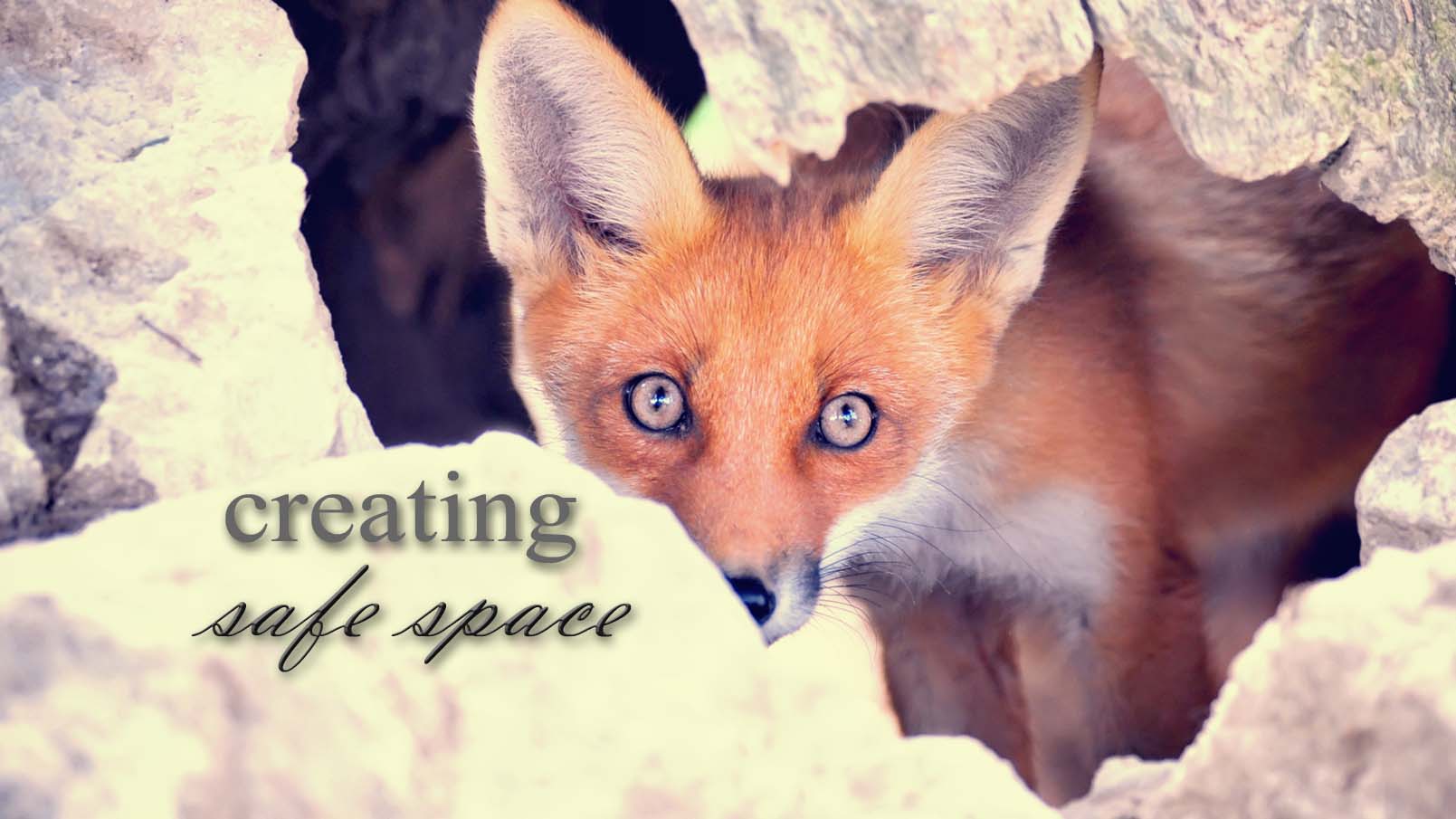 Through this six-week Lenten "challenge" series, we will explore what it means to create, enjoy, and extend safe space. In a society that celebrates busyness as a sign of success, we will intentionally slow down to make room for prayerful reflection on how we interact with God, other people, and society as a whole. Many of us fear judgment for expressing our authentic selves, and yet we simultaneously find ourselves quick to judge others, valuing being right more highly than being loving. We long for gracious friendship and community—where we have space to grow, make mistakes, and experience unconditional love. And as followers of Jesus, we want to extend this safe space to all our neighbors through radical hospitality and a commitment to social justice.
Scripture References: John 1:14
Related Topics: presence of God, social justice | More Messages from Ruth Campbell | Download Audio
From Series: "Creating Safe Space"
More Messages from Ruth Campbell...