Ruth Campbell - June 18, 2017
The Gospel Demands Reconciliation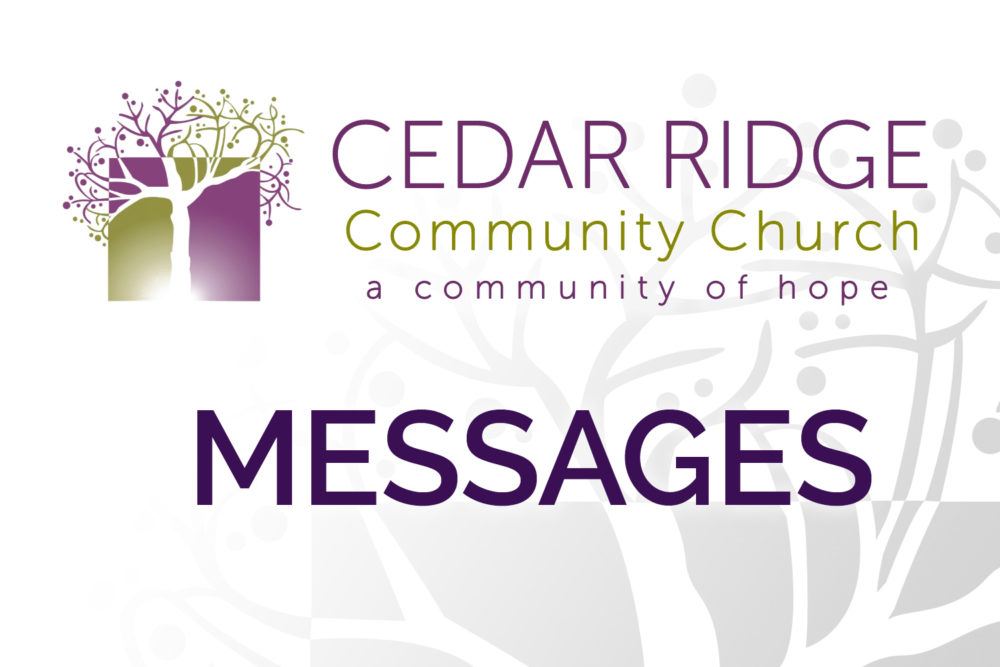 This is the shortest letter ascribed to the apostle Paul, and the most personal. In it, Paul asks a church leader (Philemon), to welcome back a runaway slave (Onesimus) as a brother, forgive him his debt, and show him Christian love in place of Roman "justice." This letter is carefully worded and emotionally loaded, reflecting how much was at stake: Onesimus' very life, as well as the credibility of a gospel that claims we are all one in Christ, and that love is the greatest hallmark of a follower of Jesus. We will consider the radical call to lay aside our own demands, needs, feelings and expectations in the pursuit of reconciliation and oneness with each other in the God who is love.
Related Topics: reconciliation | More Messages from Ruth Campbell | Download Audio
From Series: "Peter Paul and John"
More Messages from Ruth Campbell...