Ruth Campbell - May 12, 2019
Moses and the Exodus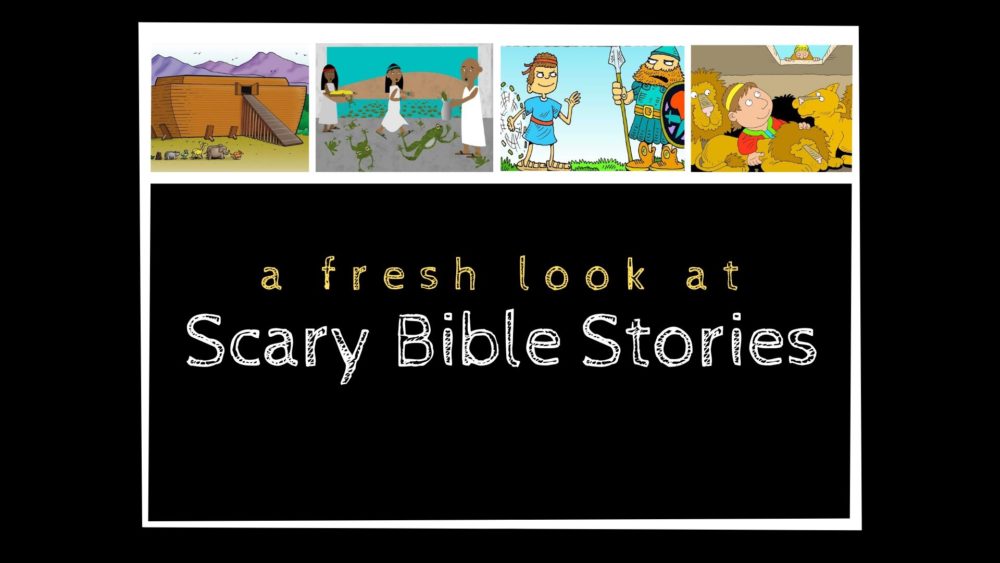 How can we read scriptures that present the world in a way that is out-of-step with our understanding of science and history? How do we reconcile accounts of God committing or commanding genocide with the unconditional love shown in Jesus? Is it possible to embrace ancient Biblical stories in a way that is intellectually honest? Can we find new ways to understand these stories, and to teach them to our children? During this six-week series, we will struggle with ancient Jewish scriptures that present problematic views of God and of the world. We will explore how these stories have been interpreted through the ages, and how we can find in them the love of God shown in Jesus. In this third week, we examine the defining story of the Exodus from Egypt.
Scripture References: Luke 4:1-28
Related Topics: Bible, interpreting scripture, justice, violence, violent God | More Messages from Ruth Campbell | Download Audio
From Series: "A Fresh Look at Scary Bible Stories"
More Messages from Ruth Campbell...