Ruth Campbell - April 15, 2018
The Two Sons and The Tenants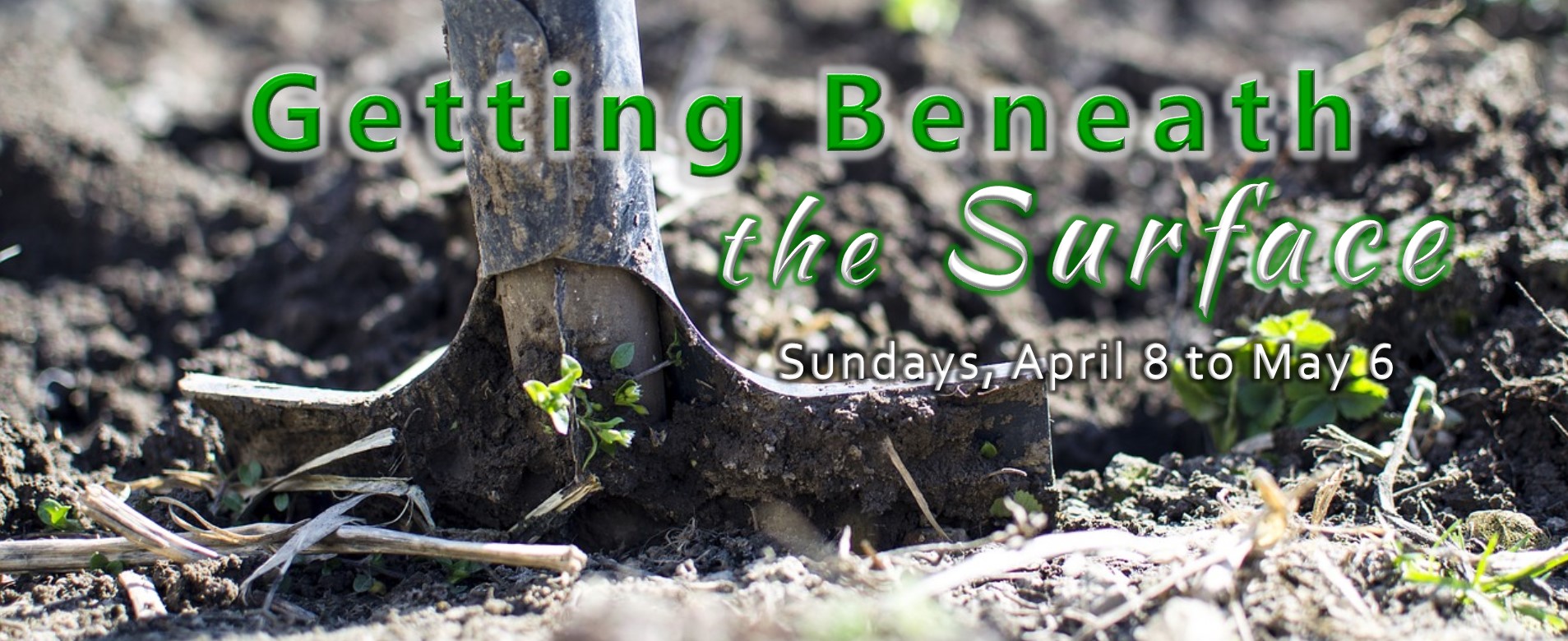 Vineyards held great social, cultural and religious importance in ancient Israel, and were used metaphorically in poetry and song. The prophet Isaiah, writing at the end of the 8thcentury BCE, describes Israel as a vine carefully planted and tended by God; but instead of producing good fruit (righteousness and justice), the nation produced bad fruit (violence and oppression). This vineyard became a "wasteland" when the Assyrian and Babylonian armies defeated Israel and took many of its inhabitants into exile. When the religious leaders of the day ask Jesus what authority he has to teach in the temple courts, he retells this parable to show that the prophets, poets, songwriters, and even history itself all point to him. Jesus will allow himself to be killed by the religious leaders, and yet will ultimately be vindicated as the Son of God. This week, we will explore how through this parable Jesus contrasts the persistent, vulnerable love of God with the religious leaders' hardness of heart. We will also consider how he reiterates the prophets' call to forget empty religion and live lives of righteousness and justice. In addition, we will ponder the picture that runs throughout scripture of a hopeful, inclusive future—a budding, blossoming, fruit-bearing vineyard that fills the whole world.
Scripture References: Matthew 21:28-46
Related Topics: authority, future, hope, parable | More Messages from Ruth Campbell | Download Audio
From Series: "Getting Beneath the Surface"
More Messages from Ruth Campbell...