Ruth Campbell - December 11, 2016
Awaken to Wonder: Surrendering to Mystery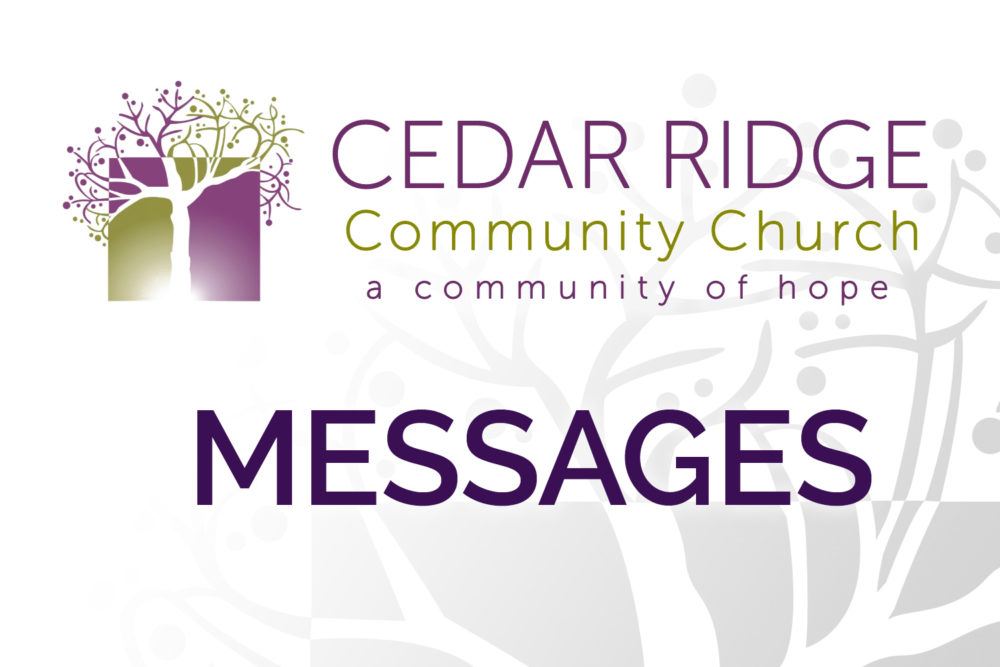 We talk and sing about the incarnation at Christmas as if it was something obvious and prosaic rather than inexplicable and paradoxical. As we try to understand what it all means we invariably get to the point of realizing this is where rationalizing ends and surrendering to mystery begins. There is an extravagance—even a recklessness—to the love of God revealed in the Christmas story, which elicits the same kind of abandonment in response.
Scripture References: Matthew 2:1-23
Related Topics: Advent, incarnation, mystery | More Messages from Ruth Campbell | Download Audio
From Series: "Awaken to Wonder"
More Messages from Ruth Campbell...