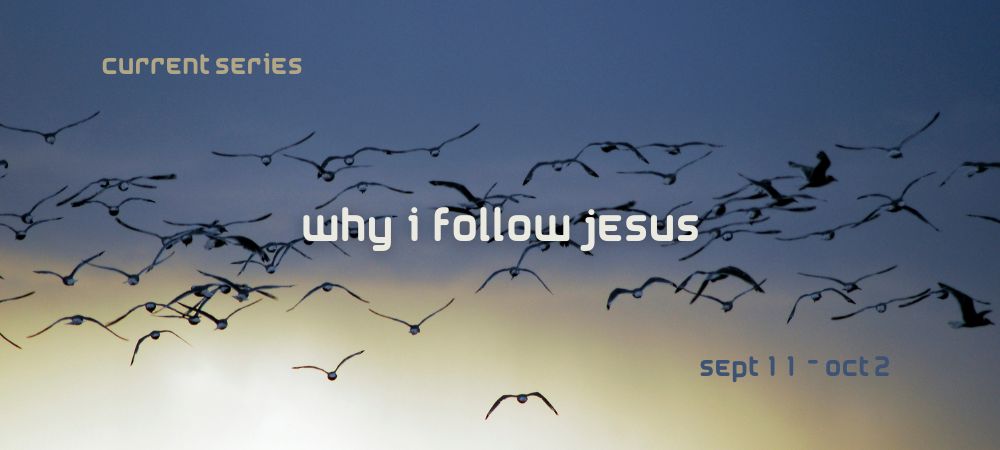 From Series: "Why I Follow Jesus"
You don't have to read or watch the news for long to feel the world is a dark place. From wars overseas, to violence and injustice at home, to climate change that threatens our whole planet, life can seem overwhelming and out of control. What does it mean to "follow Jesus," two thousand years after the first disciples heeded his call? What relevance does it have for our wounded and polarized society? Jesus calls to us, "Come to me and learn from me," and assures us, "I am with you!" so that together we can build the Kingdom of God—a "Beautiful City" out of the ruins and rubble, a "Beloved Community" out of the hatred and despair. In this interactive, discussion-based series, we will explore why we follow Jesus, with a view to rekindling hope and reigniting our passion.
More Messages Associated With "presence of God"...