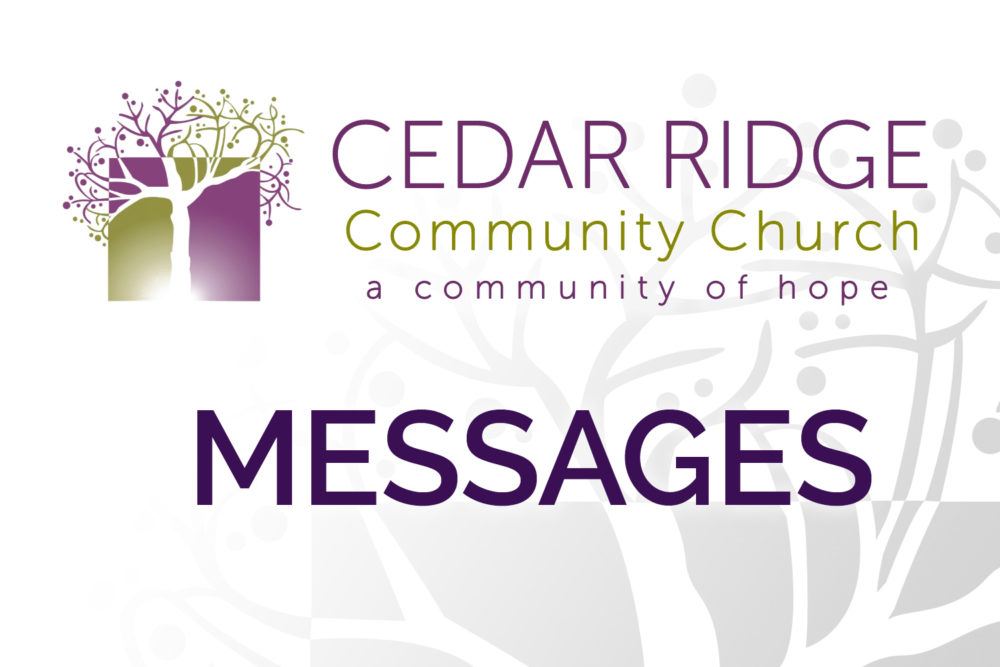 Scripture References: Psalms 63:1
From Series: "God in the Movies"
In our traditional summer series, "God in the Movies," we explore how stories can portray our deepest longings, greatest wonder, and most heartfelt angst. Speakers use clips from a movie to explore underlying themes, and reflect on how this moves them to respond as followers of Jesus. Fresh popcorn accompanies our regular Sunday morning refreshments.
More From "God in the Movies"