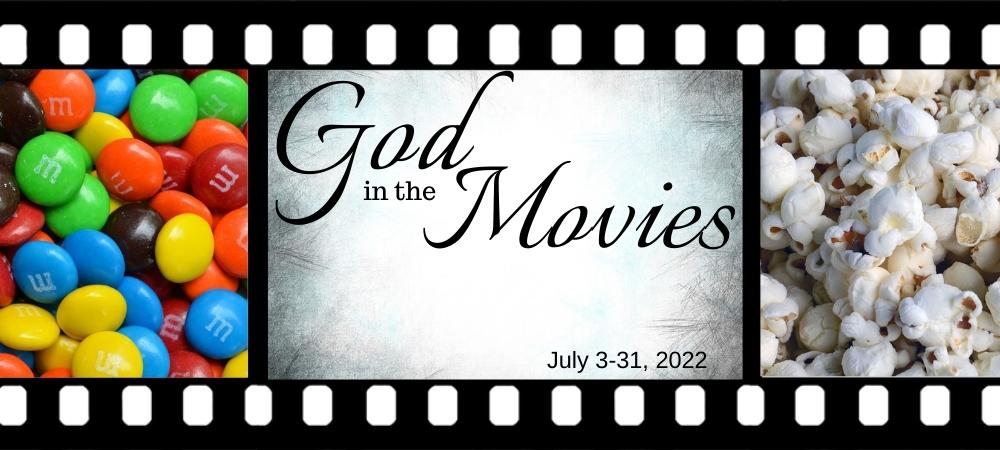 From Series: "God in the Movies 2022"
This five-week series will demonstrate how stories can portray our deepest longings, greatest wonder, and most heartfelt angst. Speakers will use clips from a movie to explore underlying themes, and reflect on how this moves them to respond as followers of Jesus. Finding the core message of movies (and other forms of art) and comparing them to Scripture can challenge us to think through what we really believe. This process also encourages us to be more conscious of what we are taking in as we watch movies or other media content, rather than mindlessly absorbing messages that may not be helpful.
More Messages Associated With "God's love"...