Matthew Dyer - March 31, 2019
Finding Our Niche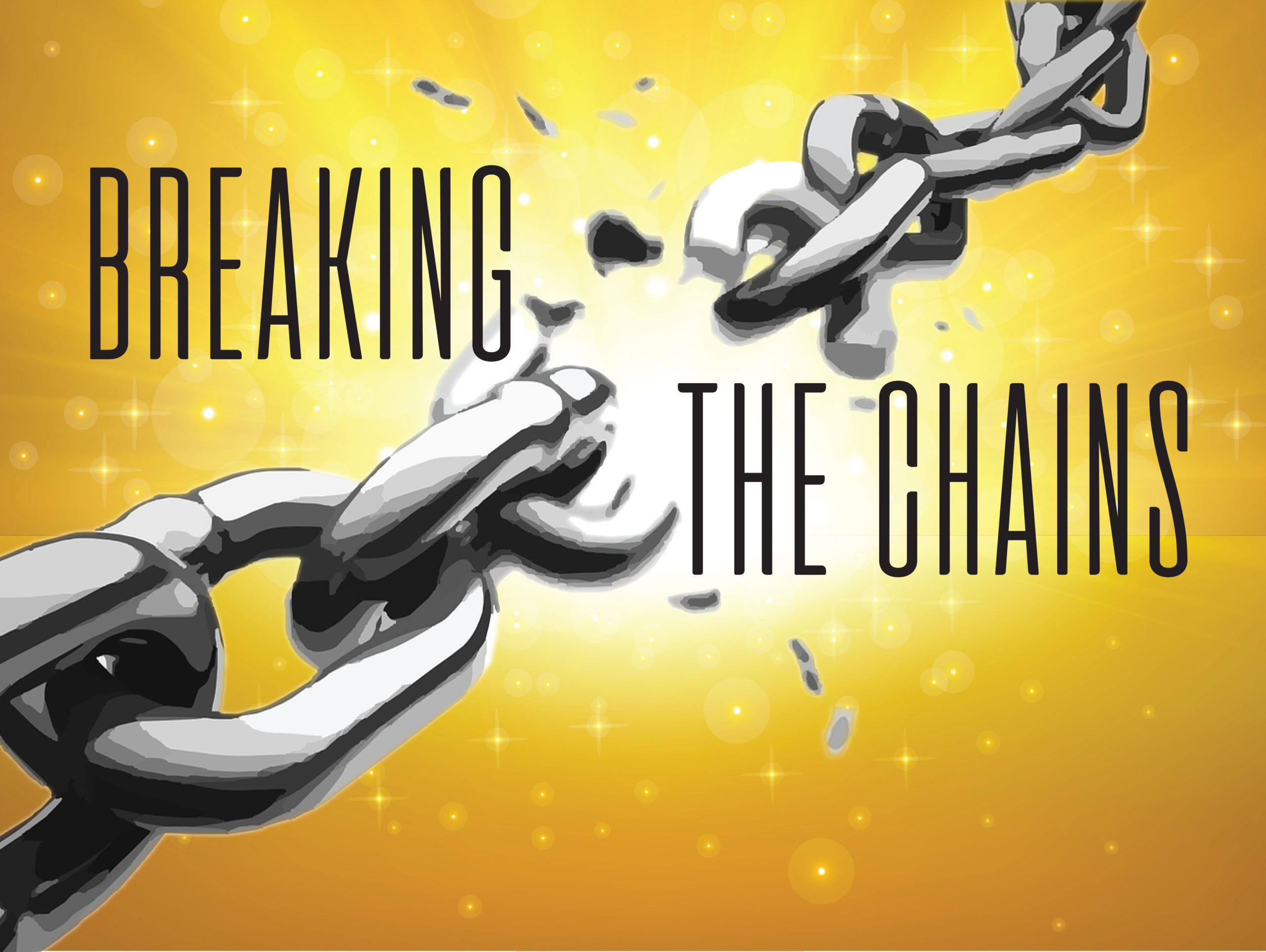 We live in a polarized society, where even the phrase "social justice" is a divisive and politicized term. We are bombarded daily with news about injustice and oppression. And we lead busy and exhausting lives that leave little time and energy to engage in weighty societal issues. All of this can lead to guilt or a sense of obligation: rather than breaking chains and celebrating liberation, we could end up adding to the heaviness of life! But it needn't be that way. Jesus calls all who feel burdened to find rest in him, and to share his easy yoke (Matthew 11:28-30). Our involvement in action flows not from guilt but from love—from our connection to the Love that holds the universe together. We are invited to partner with God as the justice and mercy of the kingdom of heaven are gradually, but relentlessly, established on earth. This week we celebrate the opportunity to use our unique personality, gifting and experience to help make the world a better place in a way that makes us better, more fulfilled, and hopeful people.
Scripture References: Luke 4:1-28
Related Topics: creativity, servanthood, social justice, vulnerability | More Messages from Matthew Dyer | Download Audio
From Series: "Breaking the Chains"
More From "Breaking the Chains"