Matthew Dyer - September 11, 2016
Catching Fire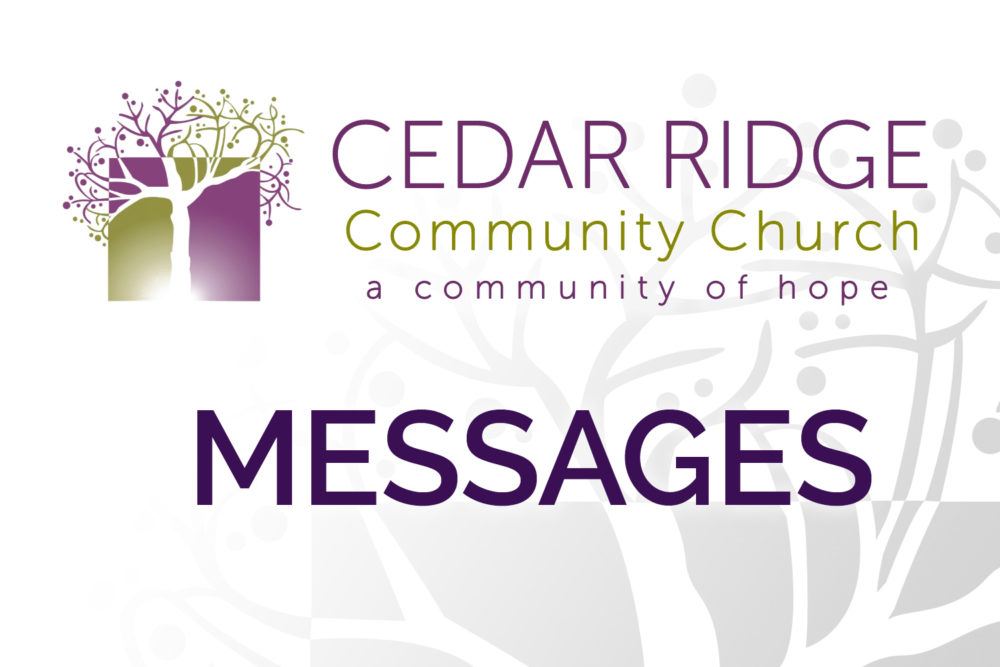 We will round off the summer with a series about the Book of Acts in the New Testament. This book (known as "The Acts of Apostles") tells the story of the church in its earliest years when Jesus' followers first started to form communities and live out their faith. It's exciting and inspiring, at times confusing and chaotic but throughout we see the fledgling movement of "Christians" embrace the radical message that Jesus had taught and live as though Jesus was still alive and present among them. As always we'll examine some of the background and context of the book and each week we'll use a different passage to explore how the early church lived, how it spread and what living an adventurous life in partnership with the Holy Spirit looked like.
More Messages from Matthew Dyer | Download Audio
From Series: "The Early Church: Adventures With the Holy Spirit"
More Messages from Matthew Dyer...