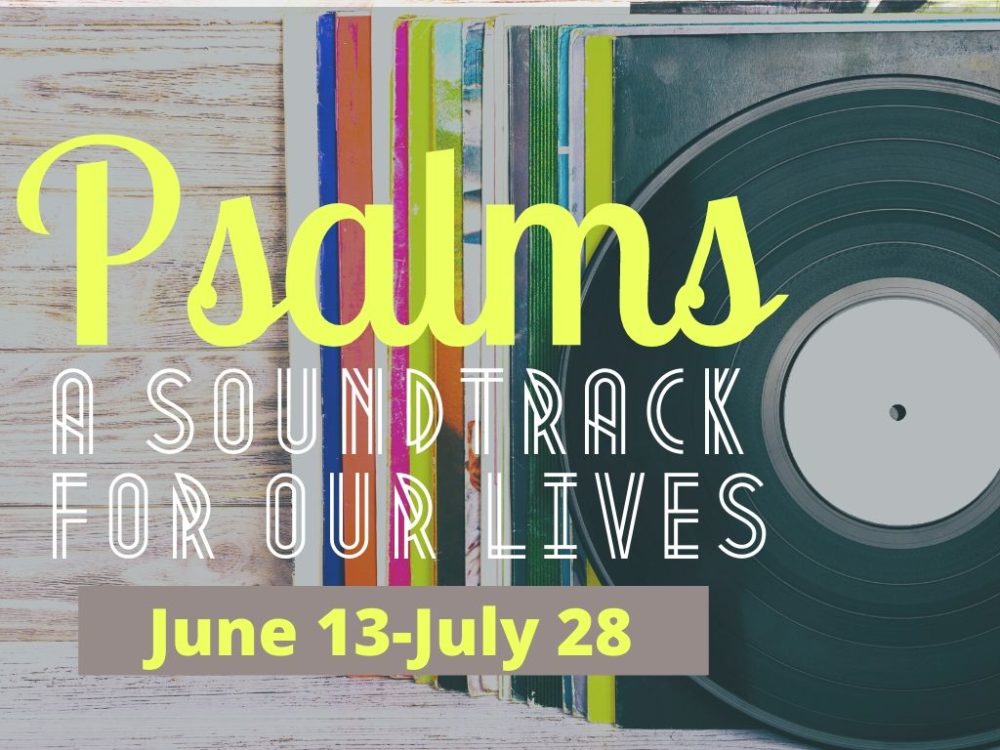 From Series: "Psalms: A Soundtrack for Our Lives"
The psalms were not intended to be read, but to be sung. Written thousands of years ago, these songs reflect the very real and often relatable thoughts and emotions of people trying to make sense of life. Although the melodies have long since been lost, the lyrics speak of both the presence and absence of God; the beauty of creation and joy of life, as well as anger at injustice, grief in loss, and fear of the future. Different psalms are likely to resonate with us at various times, forming a soundtrack for our life's journey. This 3-week mini-series will explore a selection of psalms and the themes they raise, with a particular focus on issues related to racial justice. Sunday messages will feature interviews with community members about their current perspectives and connection to God, and how that has changed over the course of their lives. Throughout the series, we will seek to let the poetry of the psalms stir our hearts and help us draw closer to God and to one another.
More Messages Associated With "faith"...
Interested in visiting?
We welcome you to join us in person for a service. Find out all you need to know at the link below.