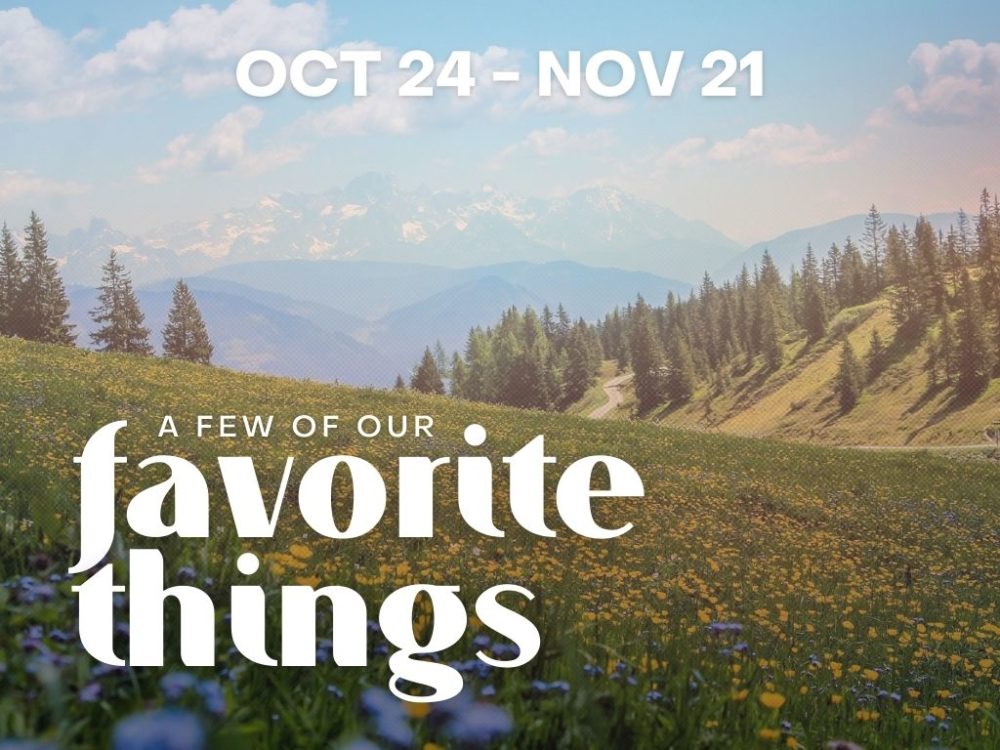 From Series: "A Few of Our Favorite Things"
In this series we focus on what we treasure most. Covering the harvest season through to Thanksgiving, we look with gratitude at some of the things we cherish—things that bring us joy and fulfillment, even during difficult times. The series includes stories and sharing from members of our community, and explores how we experience God, and God enjoys us, as we engage in a few of our favorite things.
More Messages from Matthew Dyer...
Interested in visiting?
We welcome you to join us in person for a service. Find out all you need to know at the link below.