As a way to follow Jesus and love our neighbors, Cedar Ridge is making friends and working with people to help those who live in poverty in Ipala, Guatemala.  We have learned that Ipala is a beautiful town in Central America with lots of smart, friendly, and caring people.  Many of them have faced situations that are not fair, but they are working hard to make Ipala a good place to live for everyone.  Ever wondered what it might be like to grow up in Guatemala? Let's take a tour!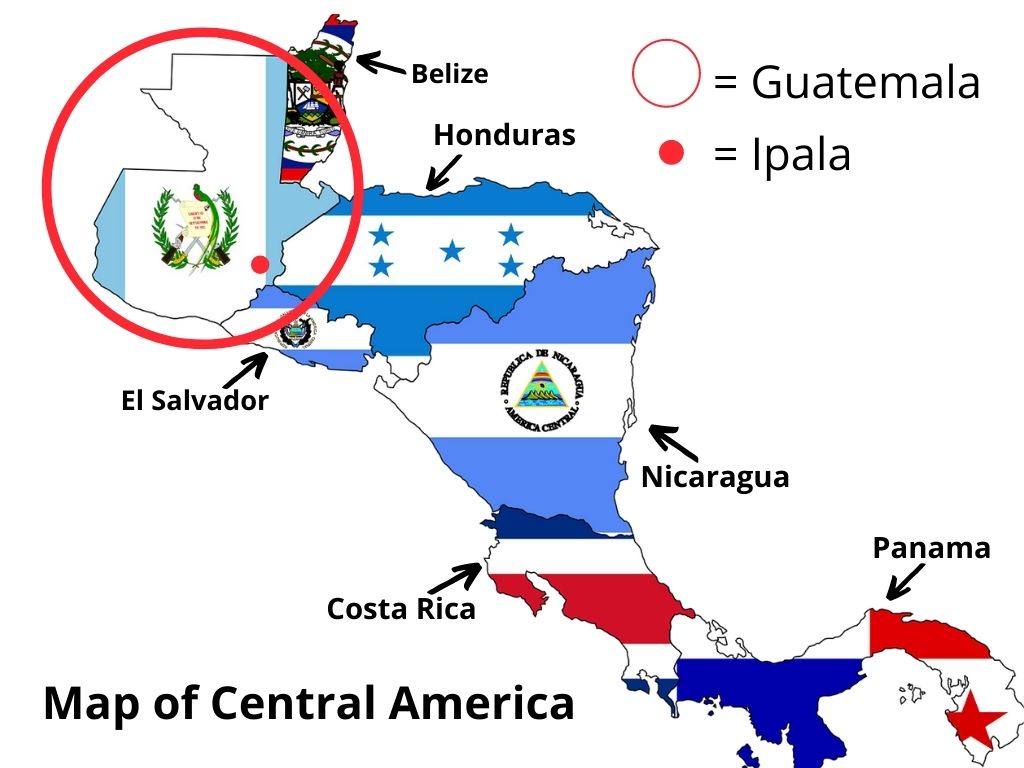 Click on the arrows on the sides of each slide to see more pages!
Thanks for exploring Guatemala! While there are all those amazing and cool things in Ipala and all of Guatemala, it is also important to talk about how many people in Guatemala live in poverty. When people live in poverty, it means that they don't have enough money and support to buy the things that we all need, like food, clothes, clean water and air, medicine, going to the doctor, and a house. Weather and nature, like the volcanos you read about in the slide above, and a lot of rain or not enough rain, can make it even harder for Guatemalan people in poverty to live in a safe home. You can probably imagine that it would be hard to be healthy in a home that is very wet, full of smoke, or broken. Not having enough money or support for food means that a lot of kids and grownups don't eat enough, so they may not grow as much as they should, and they can also have more trouble learning.
Education
Many kids in Guatemala don't go to school, or don't end up graduating school.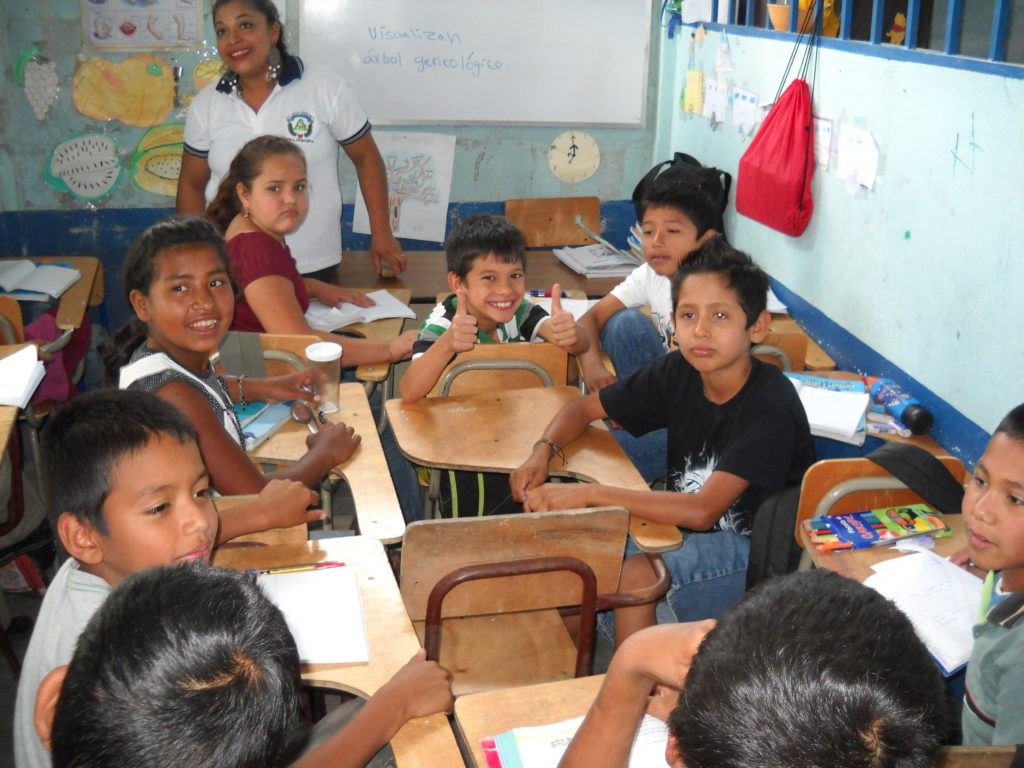 Can you think of why living in poverty might  make it  harder to go to school or graduate? Some kids may need to work to help pay for what their family needs, and it can be hard to finish school when you are hungry or sick. Classrooms in Guatemala are different than your classrooms, too. Just like houses, they may be an unhealthy place to be, and they can also not have enough space or food for everyone.
How to Help
We can all help people in poverty. Cedar Ridge has been making a lot of friends in Ipala, Guatemala, for over 10 years, and is helping to provide some of the support they need, such as building new classrooms, kitchens, and bathrooms in Ipala schools to make sure that students have the space and support they need.  We also help some students be able to go to middle and high school school, which can be really helpful for their families. Cedar Ridge  also tries to help people get medicines they need and be able to live in safer homes.
While you may not be able to donate or travel to Guatemala, you can help people in poverty in your own community. You may be able to donate food to families in need at nearby Greencastle Elementary School. Or come out to the farm and help grow food for hungry neighbors. Most importantly, do what you're doing right now, which is to continue to learn about poverty and help other people learn about it, so that they can help too.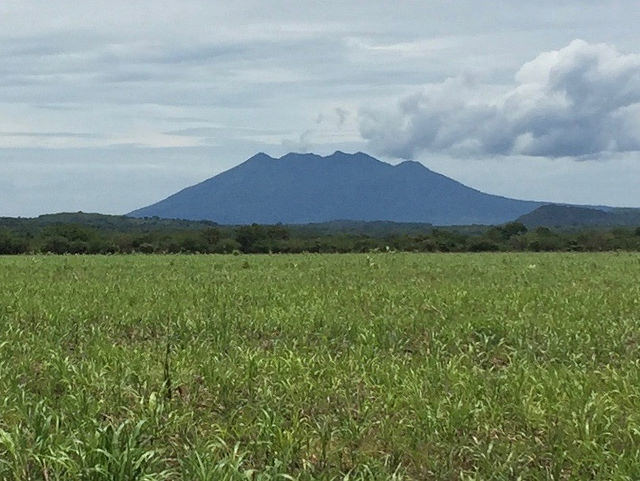 Learn Spanish Greetings
Spanish is the language that most people speak in Guatemala. Learn how to say "hello," "how are you," "good morning," and other greetings so you can make some new friends!
About the Guatemalan Flag
Here is the flag of Guatemala! The two blue stripes represent the sky over the country, and the two oceans that are on each side of Guatemala: the Pacific Ocean, and the Atlantic Ocean. It has a nickname, Azuliblanco, which means "blue and white" in English. The bird in the center is a quetzal, which is Guatemala's national bird.