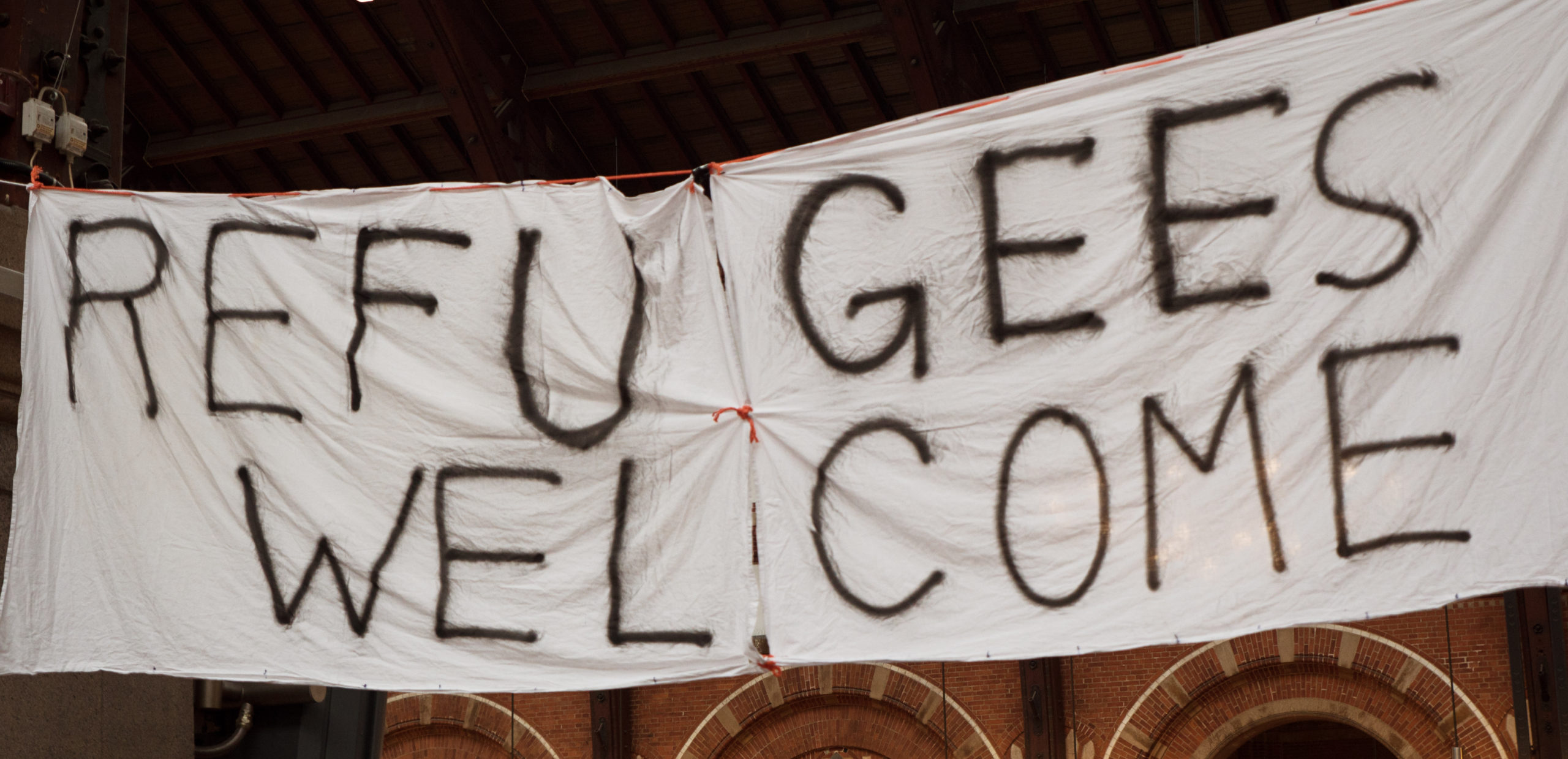 June 20 is World Refugee Day—a day dedicated to raising awareness of the situation of refugees around the globe. Today, more than 65 million people have been forced from their homes because of conflict, persecution or disaster. This is the highest number since World War II. Of these, more than 21 million are refugees, who have left their country, often risking their lives, to seek safety for their families. Over half of all refugees are children under the age of 18.
Refugee resettlement saves lives, encourages other countries to take in those in need of protection, and promotes global security. Since the passage of the Refugee Act of 1980, more than 3 million refugees have found safe haven in America. In 2015, for example, Maryland welcomed 1,508 refugees (2% of refugees entering the US) and 1,794 unaccompanied children who were released to the care and custody of sponsors. But recently, efforts have been made to restrict refugee resettlement in the US, and to discriminate against individuals based on their religion or country of origin.
Now, as never before, as followers of Jesus—whose family fled to Egypt to escape persecution—we need to stand on the side of compassion and generous hospitality. We need to stand with refugees.
On World Refugee Day, there are 3 ways you might express support for some of the world's most vulnerable people:
Pray:
For peace in the countries from which refugees are fleeing
For safety and a home for refugees and their families
For our Government—for wisdom and compassion towards refugees
Speak out: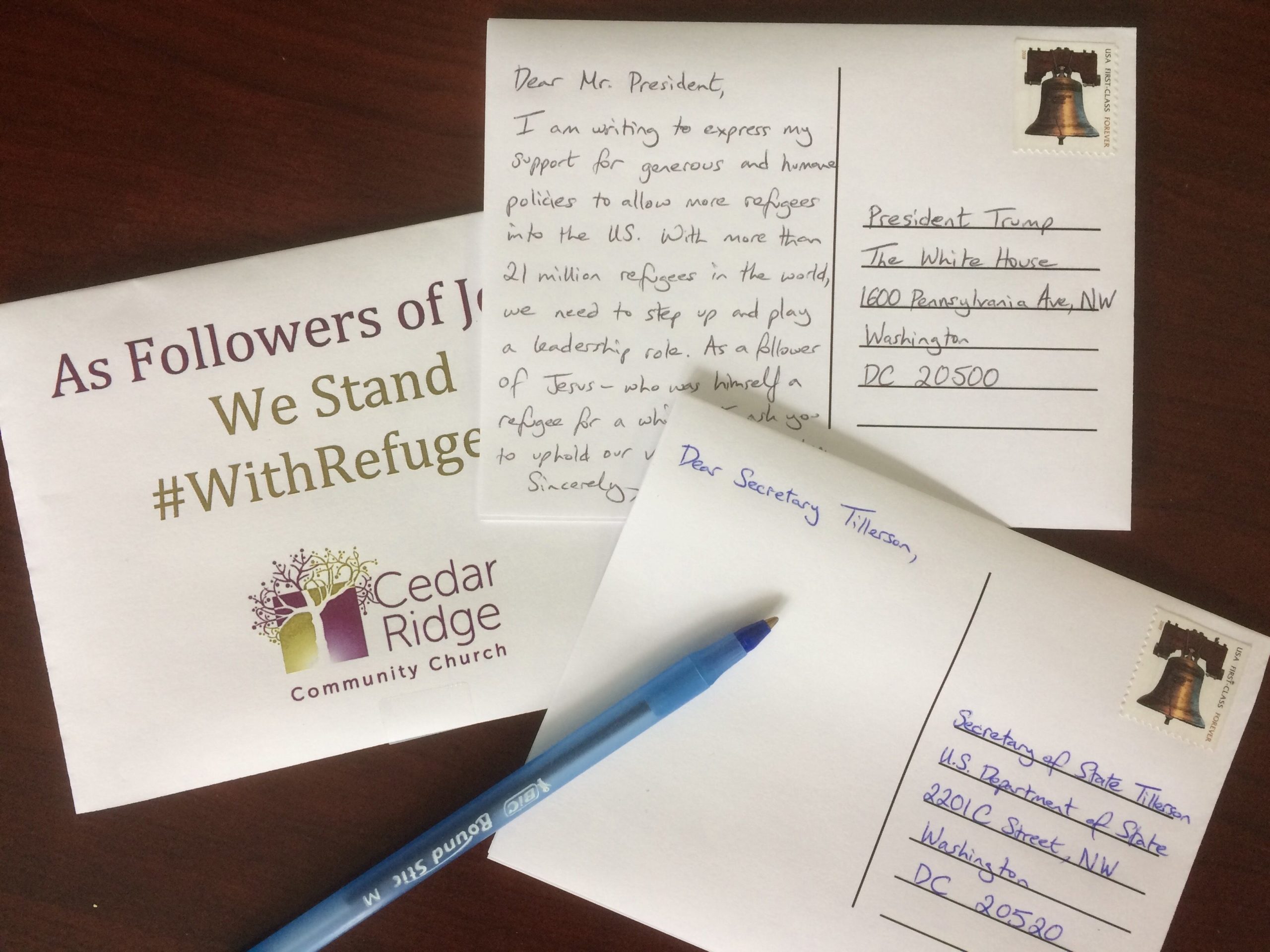 Call your senator and representatives (866-940-2439) or governor (410-974-3901) to express your views.
Download a printable postcard (fold into quarters and tape shut) to send to policymakers. Click on the photo for possible addressees.
Speak up for refugee issues in personal conversations and on social media; use #WRD2017, #RefugeesWelcome, and #WithRefugees.
Act: