Summertime is upon us, and along with the weeds and the grass, opportunities to serve are sprouting all around. Here are a few ways you can pitch in and stay connected with Cedar Ridge between trips to the beach and the swimming pool!
Help Prepare Popcorn For Our Summer Series: July 2-30
We are fast-approaching our annual summer series, "God in the Movies" and will be in need of a few volunteers to help prepare popcorn before the 10 AM service, July 2-30. Volunteers will need to arrive by 8:45 AM to begin preparing popcorn in our movie-theater-style popper, using ready-to-go packets. Email Sarah Burke to sign up for a Sunday.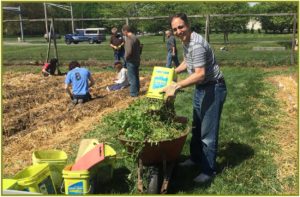 Farm Work Sessions: Wednesdays 6-8 PM, Sundays 9-10 AM
Come and join us on the farm on Wednesday evenings and/or Sunday mornings to plant, weed and water the crops that each year produce well over a ton of food for our neighbors in need. There are tasks for all ages and abilities, and no prior experience is needed. (SSL hours are available.) Or stop by the farm shed at any time and follow the instructions on the board on the back of the door. For more information contact Ruth Campbell.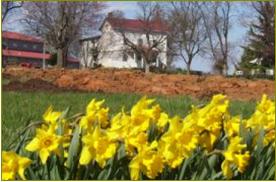 Property Workdays: Every Other Saturday
Join Mark Hartley and other volunteers in taking care of our property. Projects include weeding, mowing, and other seasonal maintenance. To join in, meet by the farm shed at 8 AM, every other Saturday. Check the calendar for the next property workday. Email Mark Hartley to find out more.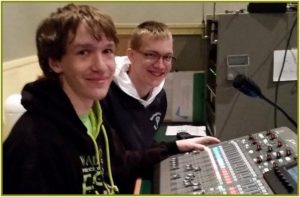 Audio/Visual Helpers Needed: Soundboard and Media Projection on Sunday Mornings
With a few volunteers leaving for grad school and college, we are looking to expand our team in the sound booth on Sunday mornings. Opportunities include: running the video camera, projection, and sound. Thorough training is provided, and leaders are available to lend support if needed. Volunteers in the sound booth typically cover one Sunday per month in their area of expertise. Email Sarah Burke to find out how you can get involved.