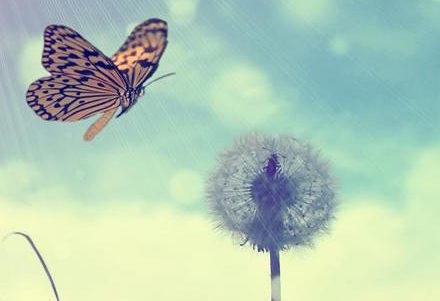 Our annual plan is derived from an extensive, churchwide, strategic planning process that led to the development of the Cedar Ridge Strategic Plan.
The goal for this year is to grow as a safe and welcoming community, confident in our oneness with God and one another in Christ.
To develop a deeper sense of safety at Cedar Ridge, we will all need to grow in acceptance of ourselves and of one another. This acceptance can only be realized if we develop relationships that nurture and challenge us as individuals, and knit us together as a family. From this renewed sense of awareness, confidence and excitement that we are a community in Christ, we can be liberated and empowered to reach out to others knowing they too will be welcomed and accepted by our community.
The objectives for this year are therefore as follows:
To strengthen our commitment and skills to be a safe place—as individuals and as a community, to listen well, practice empathy, and be receptive to hearing God's heart for a situation
To deepen and broaden our relationships with one another—to intentionally experience more of God's life together
To increasingly reach out together to others—to share our vision with newcomers, neighbors and partners with confidence, authenticity and humility
Together this year we will give ourselves to these three interwoven objectives through teaching content, events and personal action, and see our vision for the Kingdom of God become a greater reality among us.
Download the Cedar Ridge 2017-18 Annual Plan.