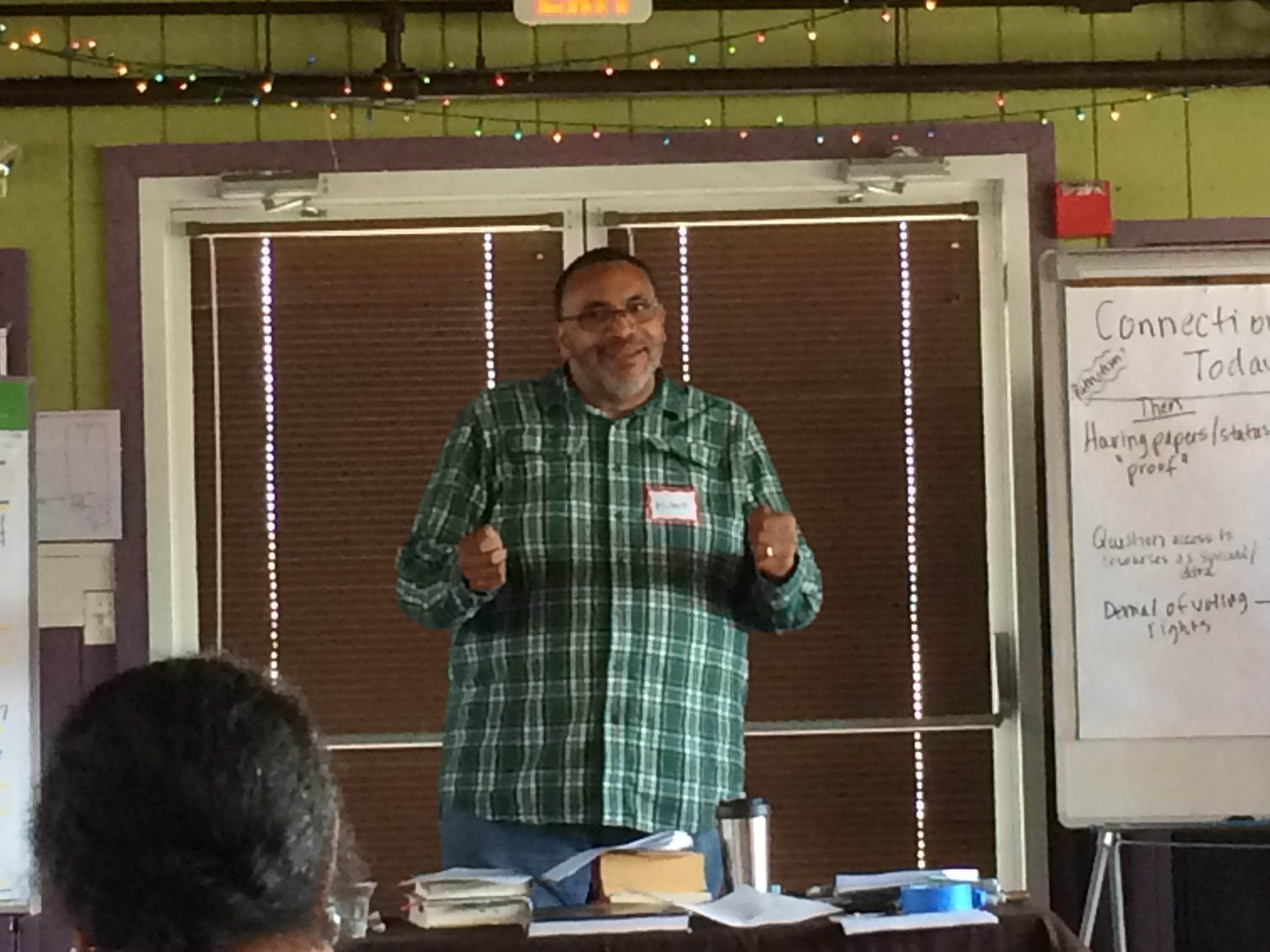 In February of 2018, we gathered with over 35 others in the barn for a workshop titled, "How We Got Here: The Racial history Behind Today's Headlines." We spent the morning looking at the connection between aspects of U.S. history and current events, such as the number of ongoing fatal shootings of unarmed African American men and women by law enforcement. CRCC's Racial Reconciliation team organized the event, where we took a quick dive into how the past influences systemic racism today, with a particular emphasis on policing, education and voting rights.
Much news and discourse about these lethal shootings zero in on a particular situation, focusing the lens on a single, interpersonal encounter – considering whether the officer is justified in an unavoidable incident or microscopically dissecting the character of the officer and the victim for clues of who is at fault. Widening the lens, our group did a dive into the history of slavery in the US, the revolutionary elements of Reconstruction, and the backlash/roots of institutionalized segregation through to the beginning of Jim Crow. We ended in the early 1900s. The framework of history provided a way to look at the systemic roots of current incidents.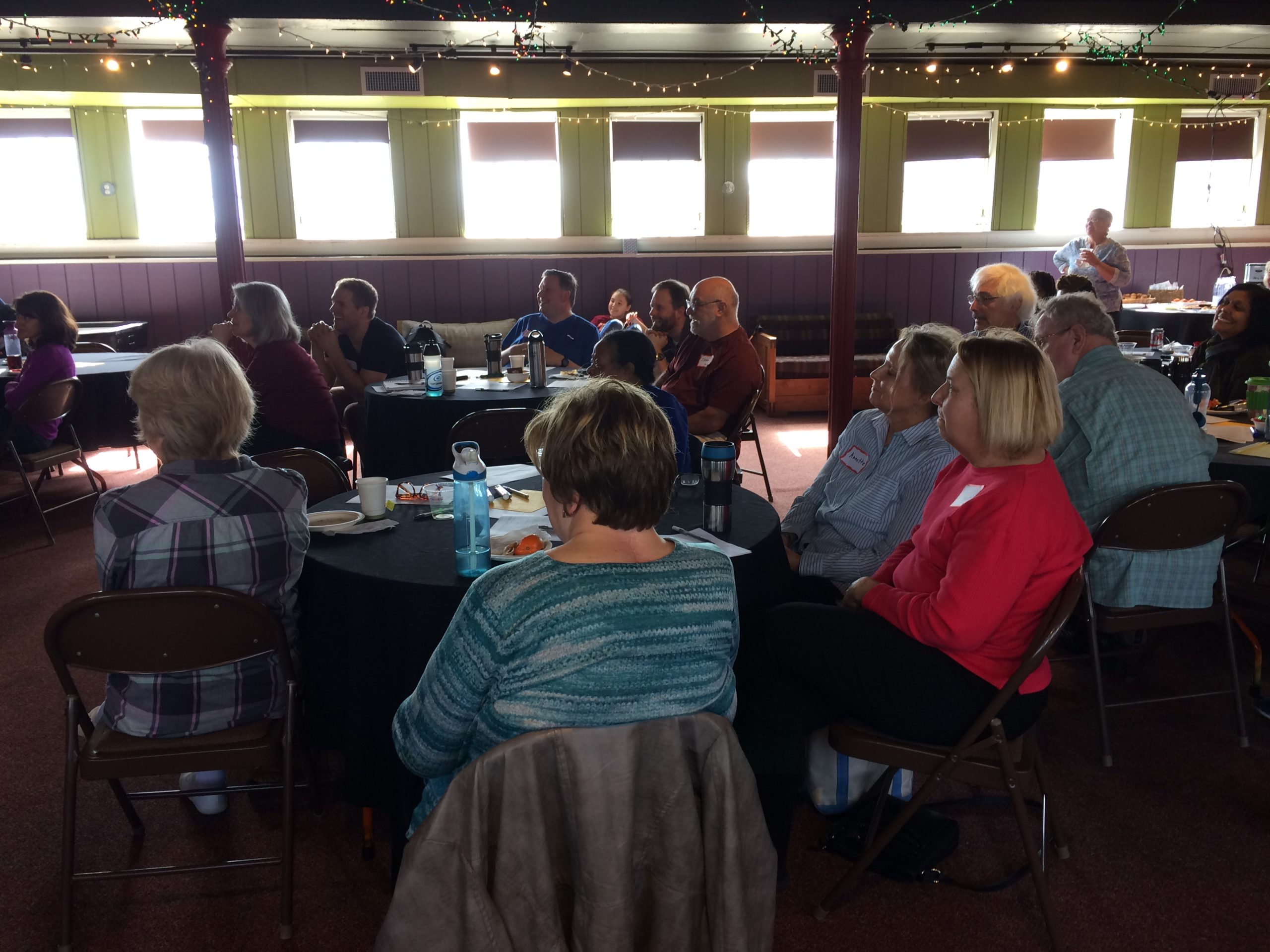 After looking at some myths and misperceptions about the complexity and extent of slavery in the US, we explored the Civil War Amendments to the US Constitution (the 13th, 14th, and 15th Amendments), which ended slavery, recognized African Americans as citizens, and expanded the right to vote to African American men. We discussed some aspects of Reconstruction, which created a time of jubilation and hope for free blacks, newly freed enslaved people and abolitionists, and included the creation of new educational institutions and the election of Black people to government positions. We also examined the immediate counter effort to this progress, including the Black Codes and Jim Crow laws legalizing segregation. We looked at some examples of how the counter efforts purposefully restricted African Americans' freedom, including by preventing voting, property ownership and access to education. We also looked briefly at some of the ways violent oppression of Black people in the US was carried out by and supported by various societal systems and institutions.
Does it sound like we covered a few history courses in just a few hours? We covered these topics at a very high level, and included some time for reflection, discussion and making connections to the ways racism impacts current institutions and systems in society. If you want to learn more, check out some books recommended at the bottom of the page. At the end of the session, participants reflected on what they took away from the morning and what they might do as a result. Common themes included:
Interest in learning more – through more reading, researching and engaging (listening/talking) with others of different backgrounds
Praying individually and through CRCC's monthly racial reconciliation 15-minute prayer circle
Desire to get involved in addressing racial issues in our own communities/organizations and through CRCC
Some of the goals of the racial reconciliation team are to ground our efforts in prayer, increase our understanding of issues, equip our community to engage in productive dialogue about issues, and to strategically take action.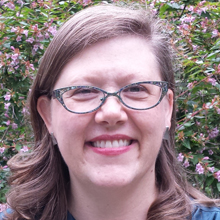 As members of CRCC, we personally appreciated the opportunity to gather with other people of faith who are interested in better understanding current issues of racism that impact all of us and were refreshed by people's willingness to engage and openness to dialogue – especially in table discussions. We noticed that as a community there are a lot of experiences and interest to draw from and build upon in CRCC's efforts, including people with deep knowledge of history and issues and people who are newer to the issue who are moved to learn more and take actions.
To learn more. . . .
If you have time for one thing, we encourage you to listen to This American Life podcast episode 562: The Problem We All Live With by education reporter Nikole Hannah- Jones. This program provides a current look at the continued, pervasive issues of de facto and systemic segregation in education. Books to check out include:
By Sarah Clark. (This article was originally published in the Spring edition of The Quarterly Newslerter.) Subscribe here.