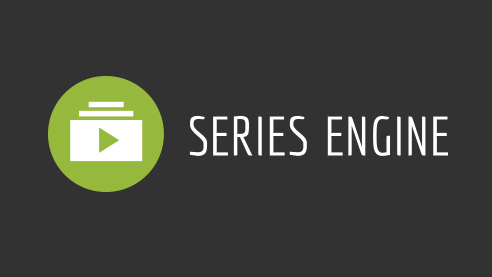 From Series: "Demo Series"
This is a description of the Demo Series. You can delete this Series and other demo data in the Series Engine section of the WordPress admin portal.
More From "Demo Series"
Interested in visiting?
We welcome you to join us in person for a service. Find out all you need to know at the link below.