Cedar Ridge is a generous community. Approximately 90% of the money we spend each year is donated by members and attenders. We give to finance the vision to which we are committed. And we give as an expression of our vision—demonstrating good stewardship, generosity, service, and discipleship. In the coming year, our budget goal is to finance the annual plan priorities detailed below through community donations of $741,544, and rental income and corporate sponsorships totaling $107,000.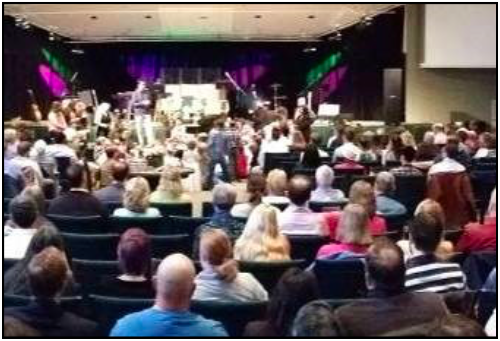 Worship Services—$123,271  Cedar Ridge is where we worship, celebrate, and grow together. This year we will explore ways to practice empathy, and being a safe space; normalize conversation with God in everyday life; and focus on a hopeful view of God, ourselves, and the world that is inclusive and accepting of all.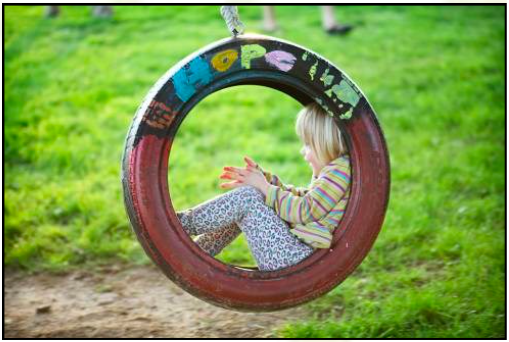 Children and Youth—$45,827 With a strong relational component, mixed with plenty of age-appropriate fun, our children and youth ministries welcome students' doubts, questions, and struggles, while challenging them to follow Jesus passionately and help make the world a better place.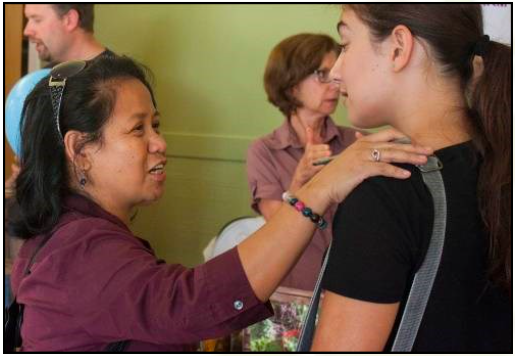 Prayer and Healing—$81,082 Through prayer, we experience transformational healing that centers us in the love of God, and enables us to become a safe space for others. In addition to prayer-focused events and activities, we will continue to promote prayer as an integral part of everything we do at Cedar Ridge.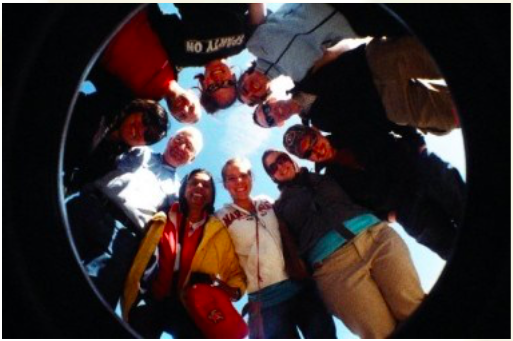 Small Groups—$16,411 Small groups provide a safe and challenging place to experience growth, community and servanthood. We will support discipleship groups as they increasingly move from discussion to action, and encourage the formation of new groups that contribute to our vision.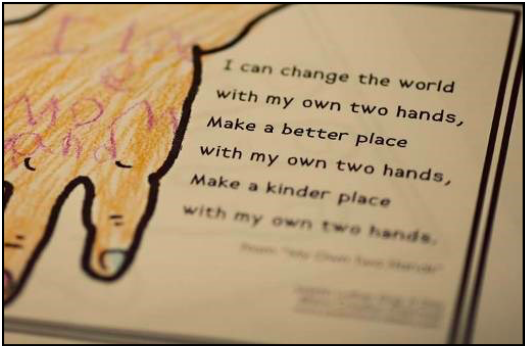 Social Justice—$7,955 We will provide opportunities to become more informed about social justice issues in an increasingly safe environment, and resources to facilitate individual and collective engagement. We will encourage our community to reach out across dividing lines—such as those of faith, race and sexuality.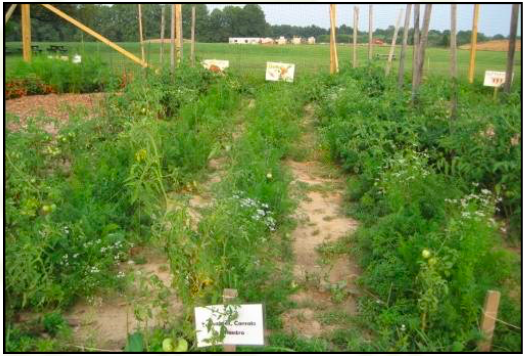 Farm—$26,166 We will generate greater publicity for the farm to attract more people onto our property, and further promote awareness of food justice and ecology issues. We will continue to deepen our relationships with farm food recipients through greater direct interaction.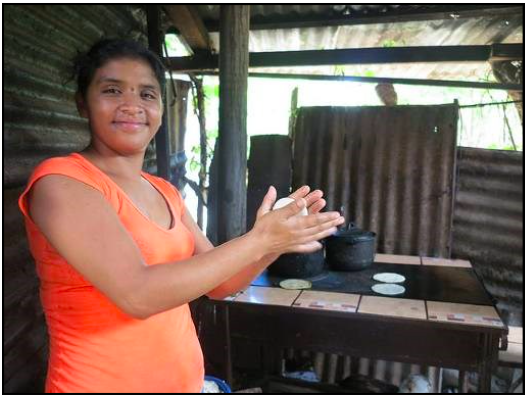 Guatemala—$52,495 To strengthen relationships with our Guatemalan partners and Latino neighbors, we will organize Spanish language classes and invite community participation. We will continue to support Ipala through scholarships, health projects and housing, and research ways to increase sustainable impact.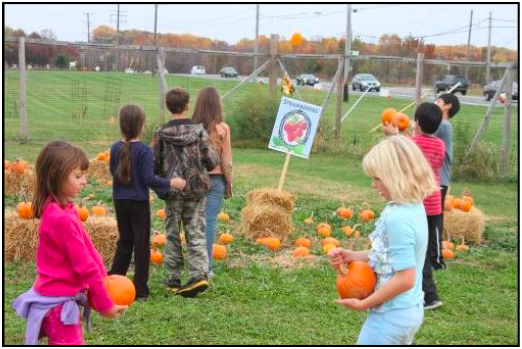 Local outreach—$93,951 Our renewed focus on sharing our vision with others will be reflected in a greater number of local outreach events, more compelling and engaging communications, and an emphasis on creating a welcoming atmosphere for newcomers.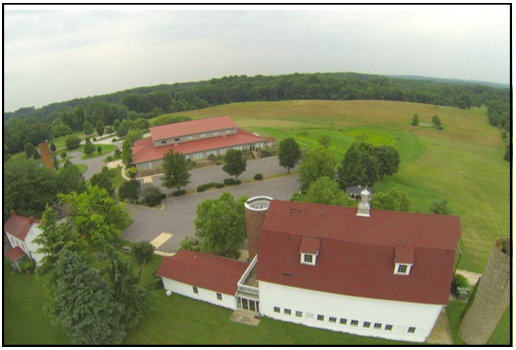 Facilities—$401,385 We will proactively pursue additional opportunities to generate income from the facilities. We will demonstrate a greater commitment to environmental stewardship through energy conservation and recycling, wildlife habitat improvements, and possibly a solar farm.