Cedar Ridge is a generous community. Members and attenders donate approximately 90% of the money we spend each year. We give to finance the vision to which we are committed. And we give as an expression of our vision—demonstrating good stewardship, generosity, service, and discipleship. Our budget goal for September 2018–August 2019 is to finance the annual plan priorities detailed below through community donations of $706,975, and rental income and corporate sponsorships totaling $127,092.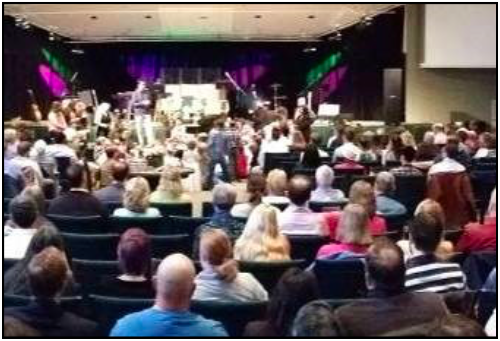 Worship Services—$121,255 Cedar Ridge is where we worship, celebrate, and grow together as a diverse community. This year we will explore ways to strengthen intergenerational interaction, and will celebrate and learn from all our members, embracing the creative possibility of our differences.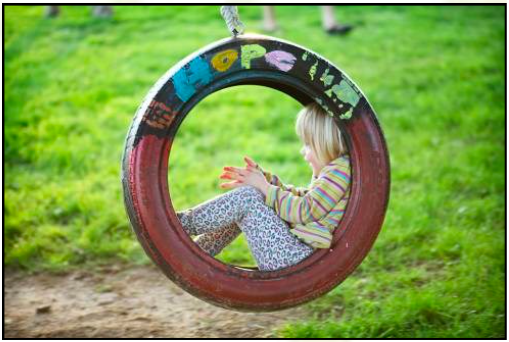 Children and Youth—$48,761 We encourage and challenge our students to follow Jesus passionately and help make the world a better place, while welcoming doubts, questions, and struggles. We will strengthen youth leadership and intergenerational connections, and continue to offer age-appropriate fun.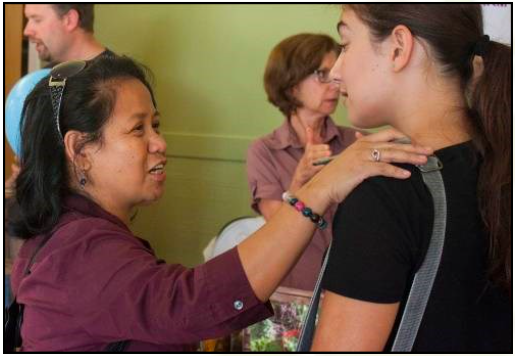 Prayer and Healing—$84,454 Through prayer, we experience transformational healing that centers us in the love of God, and enables us to reach out to others. In addition to prayer-focused events and activities, we will continue to promote prayer as an integral part of discipleship for people of all ages.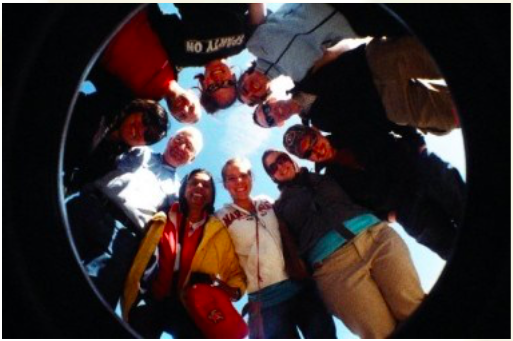 Small Groups—$10,887 Small groups provide a place to experience growth, community and servanthood. We will support discipleship groups as they increasingly reach out to neighbors and friends, and we will continue to encourage the formation of new groups that contribute to our vision.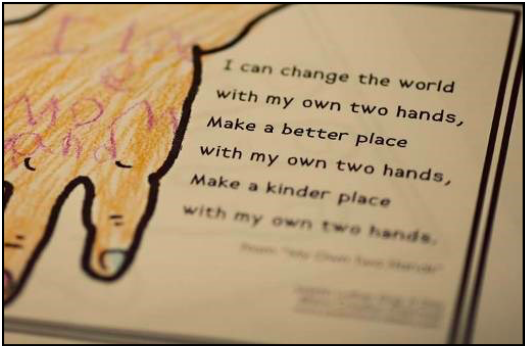 Social Justice—$19,273 We will provide opportunities to become more engaged in social justice issues—particularly with regard to racial equity in public education. And we will continue to strengthen our relationships with service day and farm-related partners.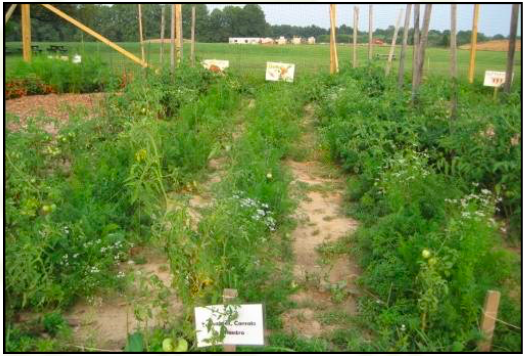 Farm—$32,501 We will generate greater publicity for the farm to attract more people of all ages onto our property, and further promote awareness of food justice and ecology issues through signage and events. We will continue to deepen our relationships with partners and volunteers.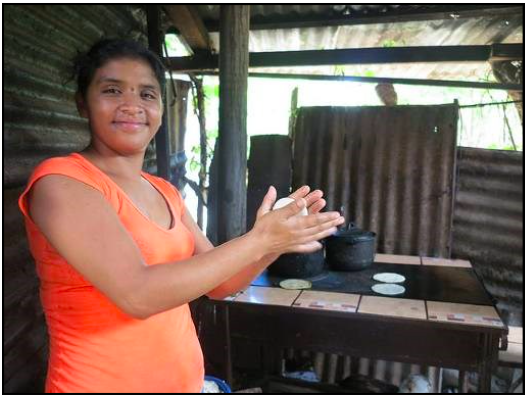 Guatemala—$54,950 To strengthen relationships with our Guatemalan partners and Latino neighbors, we will again organize Spanish language classes. We will continue to support Ipala through scholarships, health projects and housing, and will explore ways to empower our partners and increase sustainable impact.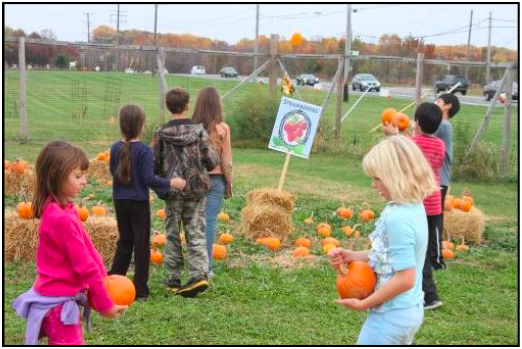 Local outreach—$80,408 Our renewed focus on sharing our vision with others will be reflected in a greater number of intergenerational outreach events, more compelling and engaging communications, and an emphasis on creating a welcoming atmosphere for visitors.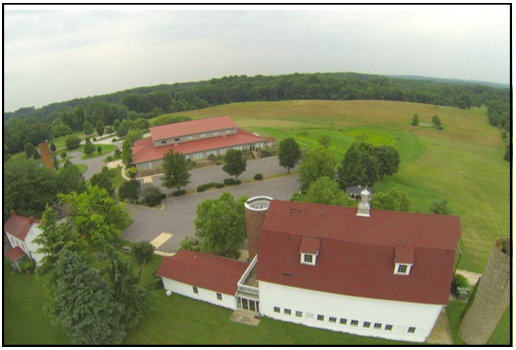 Facilities—$381,538 We will pursue additional opportunities to generate income from the facilities, and will invest in our property—particularly the historic farmhouse—to fulfill our legal obligations and make the property safe and attractive for all users.